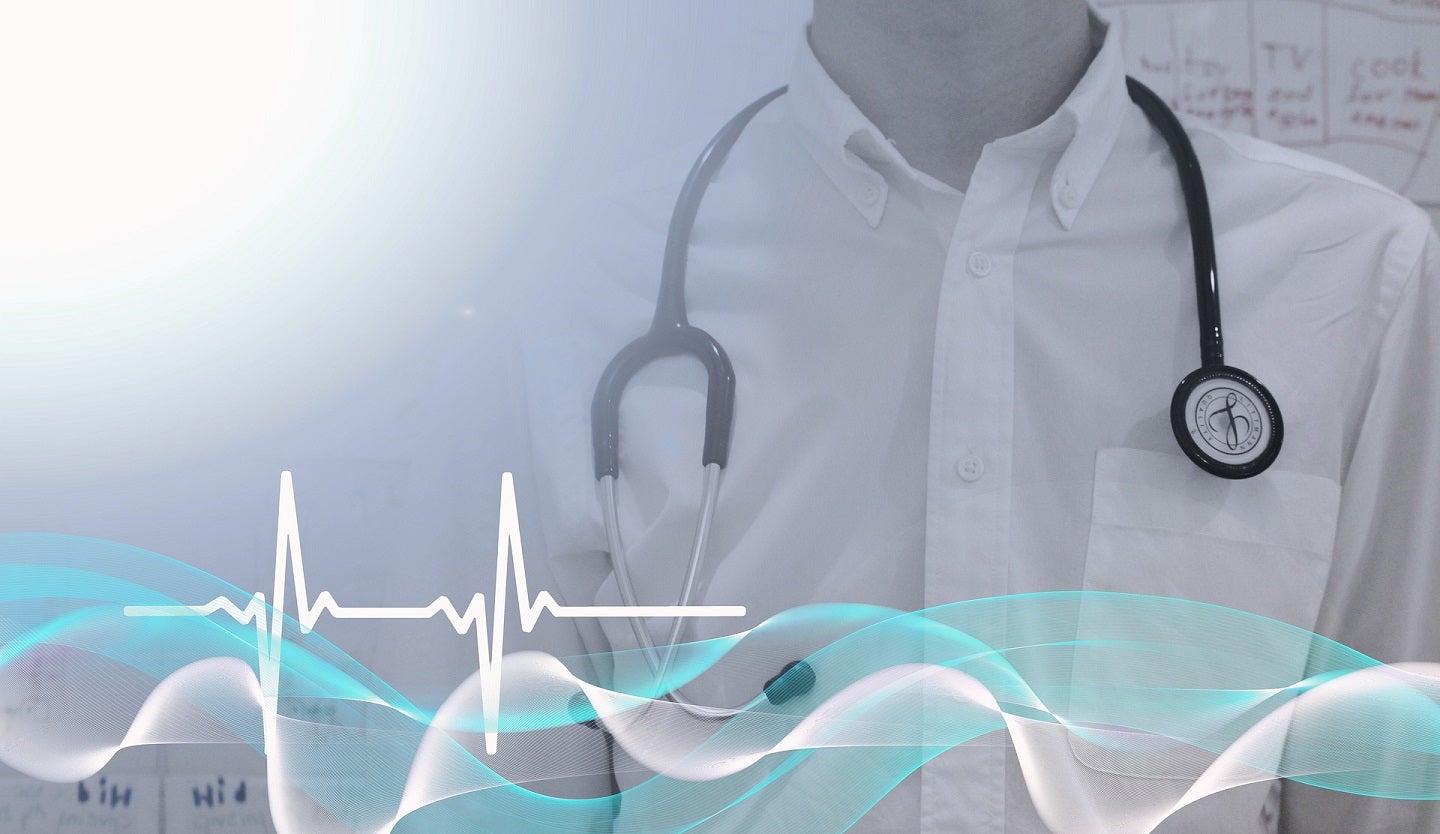 US-based integrated health system WellSpan Health has partnered with micro-hospital developer Emerus to build three hospitals in Cumberland and York counties, Pennsylvania.
The neighbourhood hospitals will offer expanded inpatient care with the aim of providing convenient access to healthcare services for local communities.
The two facilities will be open all hours and have smaller and more accessible floorplans than traditional hospitals.
They will each feature an emergency department and up to ten inpatient beds.
WellSpan Health president and CEO Roxanna Gapstur said: "As WellSpan continues to reimagine the face of healthcare, we recognise that it cannot always be a one-size-fits-all approach.
"To truly make healthcare more accessible for our neighbours in South Central Pennsylvania, we must always strive to meet them where they are.
"As part of our mission to serve all, these neighbourhood hospitals will provide efficient, close-to-home access to low acuity emergency and hospital care."
The hospitals will be fully licensed and branded under WellSpan.
Emerus will operate and staff the facilities, which will be fully licensed and branded under WellSpan and integrated with WellSpan's systems.
Construction works are expected to begin later this year and the hospitals are due to open by the end of next year.
Further details such as the locations and services offered at each site are yet to be determined.
Emerus CEO Vic Schmerbeck said: "We are excited to partner with WellSpan Health to bring high-quality, convenient care to communities across central Pennsylvania.
"Our shared vision, complemented by Emerus' unique neighbourhood hospital concept, will produce an extraordinary patient experience that Pennsylvanians deserve.
"We look forward to an amazing partnership with WellSpan Health for many years to come!"
Emerus has previously partnered with several other healthcare systems, including Ascension, Baptist Health System, Baylor Scott & White Health, CommonSpirit Health and Allegheny Health Network.