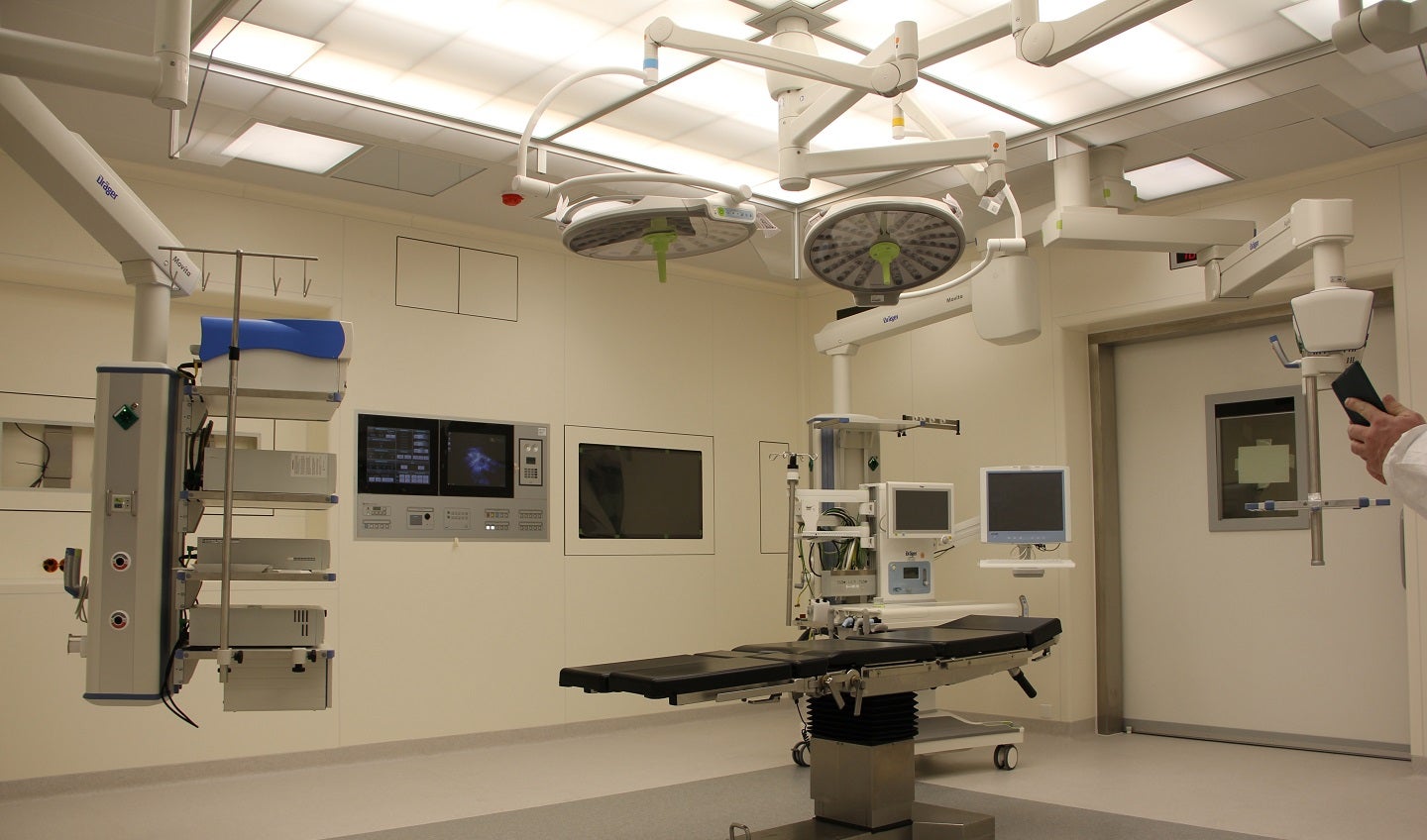 The Western Australian (WA) Government has allocated a A$1.2bn ($810m) budget for public hospital infrastructure to expand capacity, enhance patient flow and improve digital systems, reported the National Tribune.
The 2023–24 state budget includes around A$100m ($65.7m) to complete the first stage of an electronic medical record (EMR) system at WA hospitals.
EMR will facilitate real-time sharing of patient information and analytics to support clinical decision-making, patient flow and new virtual care approaches.
The initial stage will provide a digital medical record with Single Sign-On technology and Virtual Desktop Infrastructure at all public hospitals in WA.
It will also ensure a full-functioning EMR inside intensive care units at Perth Children's Hospital and Sir Charles Gairdner Hospital.
EMRs have proved to be effective in reducing preventable patient deaths, improving staff productivity and retention, streamlining emergency department patient flow and reducing unplanned readmissions.
The state government stated that it is committed to full EMR rollout, starting with Perth Children's Hospital.
Earlier, the government allocated A$51.7m ($34.9m) to begin the EMR rollout.
In addition, the WA government is investing A$75m ($50.6m) in the construction of a new A$150m ($101.3m) Surgicentre at Bentley Health Service in partnership with the Commonwealths.
The Surgicentre will facilitate streamlined and focused separation of elective and emergency surgery to reduce patient wait times.
The 2023–24 state budget also includes funding for other significant health infrastructure projects such as expanding public services at St John of God Midland Public Hospital, medical equipment upgrades, a new CT scanner for Sir Charles Gairdner Hospital, and upgrades to staff accommodation and car parks at various health campuses.
The government has also committed A$218.9m ($147.8m) for stage one of the Graylands Reconfiguration and Forensic Taskforce project, which will provide 53 new forensic mental health beds, including a five-bed Child and Adolescent Unit.
WA Premier Mark McGowan said: "Positioning WA's public health system for the future is a key priority for my government, as is evidenced by our record spending on vital infrastructure projects.
"We have a strong track record of investing in WA public hospitals and setting up quality healthcare facilities for future generations."