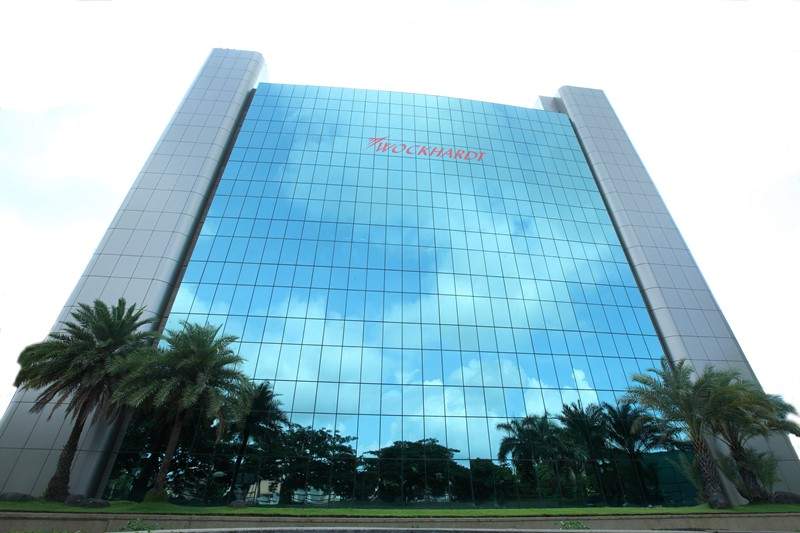 Wockhardt Hospitals is reportedly planning to sell four of its hospitals located outside Mumbai, India, for an undisclosed value.
These four hospitals are located in Nagpur, Nashik and Rajkot, reported Economic Times citing two people familiar with the matter.
Wockhardt has hired Chennai-based investment bank to search for a buyer for these assets.
One of the sources is quoted by the Economic Times as saying: "Wockhardt plans to keep the Mumbai assets with them and offload the other hospitals."
Those hospitals, located in tier-2 cities, are estimated to fetch upto Rs6m ($87,545) per bed, the source added.
Wockhardt Hospitals presently has over 1,000 beds across its seven hospitals.
Wockhardt Hospitals' super speciality hospital, called NM Virani Wockhardt Hospital in Rajkot features 170 bed, while its two hospitals in Nagpur have 118 beds and 50 beds, respectively.
The group's three hospitals in Mumbai include 350-bed tertiary care facility, 350-bed multi speciality hospital and 45-bed hospital.
Its super speciality hospital in Nashik has 200 beds.
Wockhardt also had 160-bed hospital in Cuncolim, Goa, which it had shut down in 2016. The firm had also ceased the operations of five year-old hospital in Bhavnagar in 2013.
The firm had sold 10 of its hospitals to Fortis Healthcare in 2009 for Rs9.09bn ($132m). These hospitals are located in the cities of Mumbai, Kolkata and Bengaluru. Currently, Fortis Group is in the process of divesting 30 hospitals to Malaysia-based IHH Healthcare Berhad for $1.1bn, reported the financial daily.