The displays fulfil all dedicated requirements for digital radiology and computed tomography.
Modern medical technologies enable complex examinations. But in the end, it is the radiologist who is responsible for fast and accurate diagnostic findings. In medical environments the right equipment and technology can help save lives. Diagnoses have to be based on clear, reliable and consistent images, incorporating the highest visual requirements and standards.
Performance in the most critical conditions is not new to NEC Display Solutions, where displays used by leading consultants, surgeons and establishments have been manufactured for the last ten years, combined with intensive research done in the medical market.
Today NEC offers the widest range of display solutions for complete hospital-wide applications. In addition, solutions such as integrated biometric systems ensure only authorised users have access to secure areas, medical devices and patients.
Wide range of LC display products
With a portfolio of LC display products ranging from 15in-82in, NEC Display Solutions satisfies demands ranging from the general administration desktop models to large-screen public displays as ideal solutions for operating room scheduling, training, emergency rooms, ambulatory services, conference rooms, cafeterias, lobby information and review rooms.
Additionally, NEC DICOM simulation projectors are especially suited for meeting rooms or larger conference rooms and can easily be integrated in a PACS rollout.
MD Series and MDview Series display systems
Digital perfection is the key when it comes to filmless diagnostic readings and reporting. The NEC MD Series greyscale and colour display systems fulfil all dedicated requirements for digital radiology, computed tomography, magnetic resonance imaging or mammography diagnostics reporting.
All NEC MD Series display systems comply with the strictest medical safety and EMC emission standards, including EN 60601-1, and comply with the European Medical Device Directive – 93/42/EEC, as a class I medical device. The NEC MDview Series is especially suited for reviewing digital diagnostic images in the field of CT, MRI, M/PET and cardiology, as well as for PACS referral.
Each display features full DICOM Part 14 compliance and is individually characterised during production. A fully automated system measures hundreds of points across the screen at different grey levels.
These measurements are used to build a three dimensional correction matrix, stored inside the display and used to compensate for the screen uniformity. Optimised for display of greyscale images from a range of modalities, MDview Series colour displays can equally be used for standard viewing of HIS/RIS or 3D colour applications.
Based on the vast experience gained over the many years of developing high-quality displays for critical environments, NEC has produced a range of quality assurance procedures and DICOM performance tests combined within NEC's GammaCompMD software.
GammaCompMD provides accurate DICOM Part 14 as well as white point calibration and quality assurance procedures for stand-alone as well as network applications. Additionally, the innovative X-Light Pro feature eliminates variations in brightness and colour over the entire lifespan of the monitor.
The quality of displays is essential for realising all of the benefits of digital PACS systems. With NEC monochrome and colour diagnostic MD and MDview Series displays and the included calibration software, healthcare establishments can be confident of quick, accurate and uniform diagnosis.
About NEC Display Solutions
NEC Display Solutions designs, produces and delivers leading-edge visual display technology for a wide variety of markets. It specialises in desktop LCDs, large-screen LCD and plasma displays, and a diverse line of projectors.
Related projects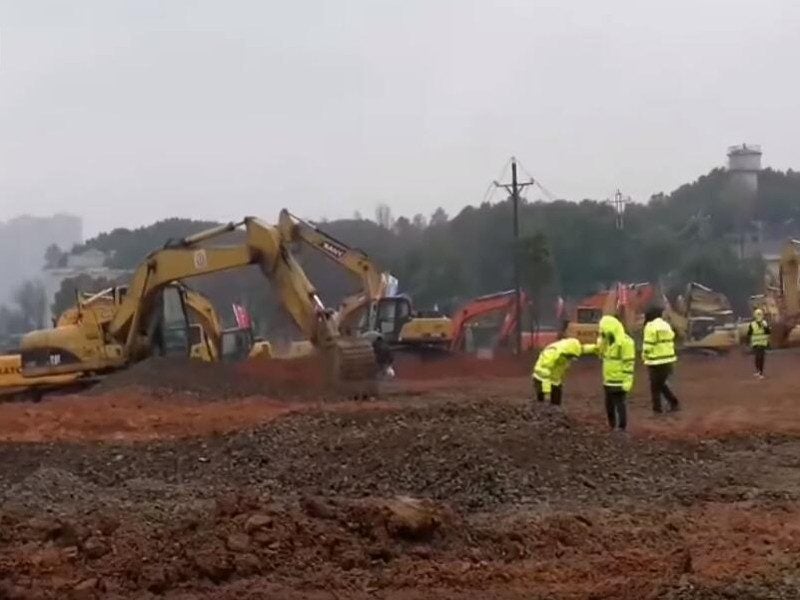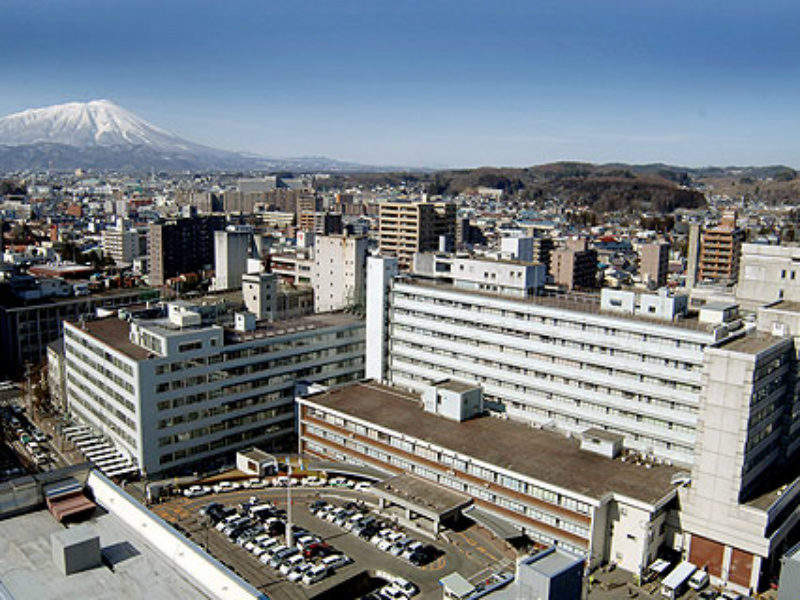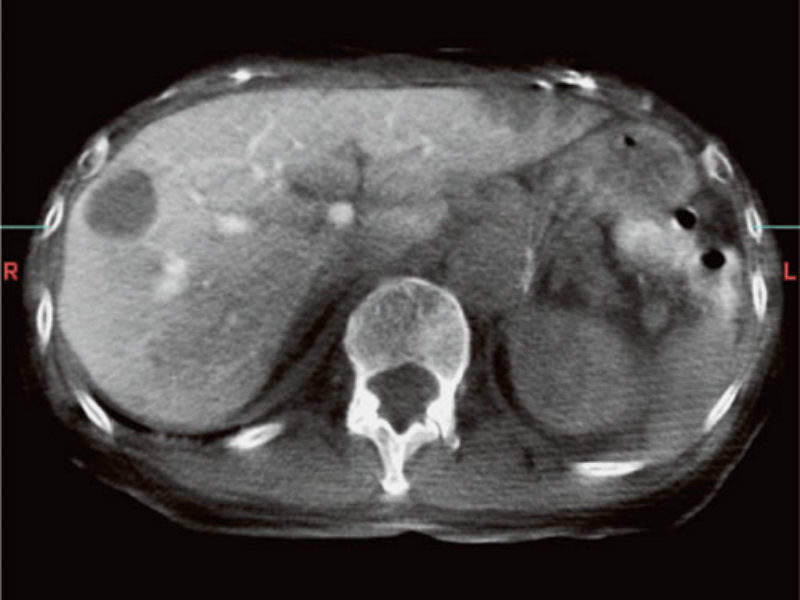 Topics in this article: