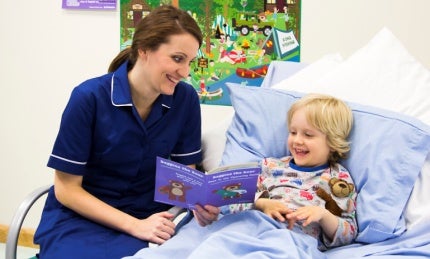 Intersurgical has introduced a Baggins the Bear line of paediatric products to ease the general anaesthetic experience for children.
Pictures of the new friendly character, Baggins the Bear, will assist in distracting and relaxing a child undergoing anaesthesia.
Intersurgical's Baggins the Bear collection features:
An activity booklet telling Baggins' story as he undergoes a general anaesthetic, which includes colouring and activity sections
A large poster to play Spot the Baggins
A bravery certificate
The Baggins the Bear collection will be on show at the European Society for Paediatric Anaeshesiology (ESPA) Annual Congress in Prague, Czech Republic, between 18 and 20 September on stand #6.