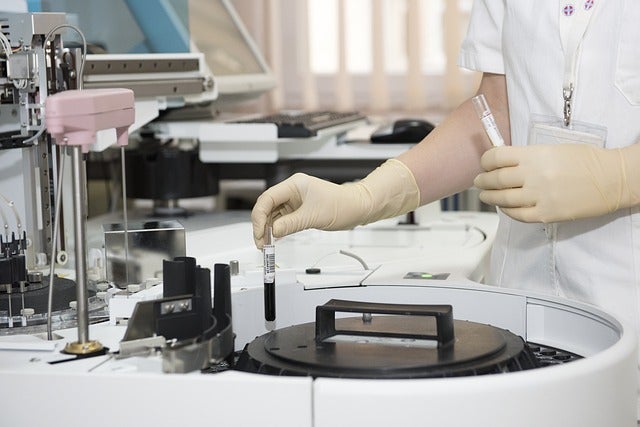 Aster DM Healthcare subsidiary Dr. Ramesh Cardiac and Multispeciality Hospital (DRCMH) has reached a share purchase deal to buy 100% stake in Adiran IB Healthcare.
The deal, valued at INR16.1m ($194,372), is anticipated to be closed on 31 January next year, reported Business Standard.
It helps Aster DM Healthcare to enhance its footprint in the field of healthcare services.
Based in Andhra Pradhesh, India, Adiran IB Healthcare is equipped with 50 beds. The hospital earned INR9.66bn during the financial year 2021-22.
It currently operates healthcare facilities, retail pharmacies as well as offers healthcare consultancy services.
The firm's consolidated net profit fell 56.8% to INR462m even after a 12.5% increase in net sales to INR28bn in the second quarter of FY23 compared to the same quarter a year ago.
Last month, Aster DM Healthcare announced that it reached a deal with Iraq's Faruk Medical City hospital to build healthcare services in the country.
As part of the deal, Aster DM Healthcare's doctors will visit Faruk Medical City's facilities to consult and perform surgical procedures that are locally unavailable and require patients to travel abroad.
In January this year, media outlets reported that Aster DM Healthcare established a new multispecialty quaternary care hospital in Ghubra in Oman.
Amit Narang, Indian ambassador to the Sultanate to Oman, launched the name and logo of the 200 -bedded hospital, ASTER ROYAL.