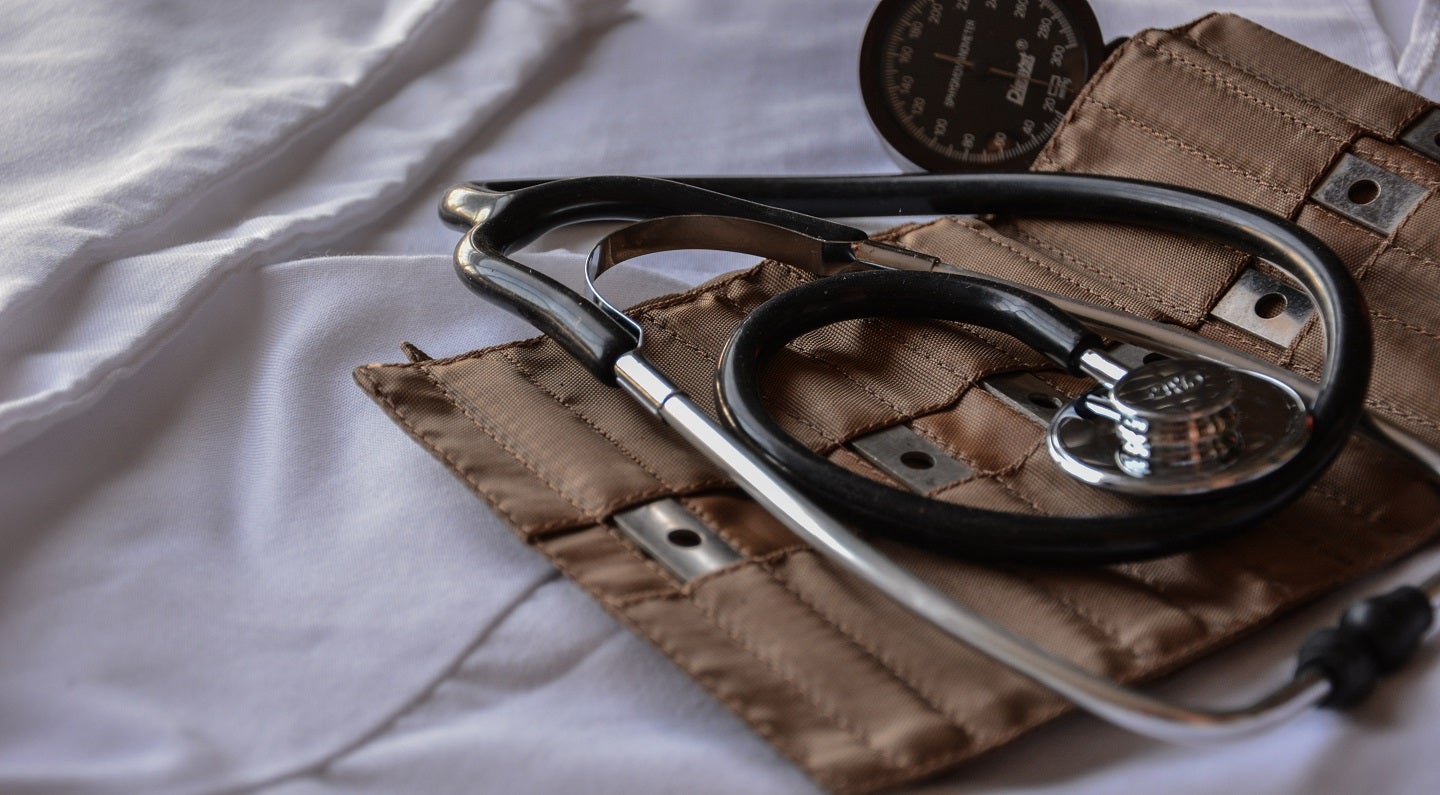 Investors in UAE-based hospital chain Aster DM Healthcare are in talks for the sale of a 30% stake in the company's India business for approximately $300m, reported Reuters.
Aster operates hospitals, clinics, and pharmacies in both India and the UAE.
The potential deal comes as Aster aims to demerge its Gulf business and sell a majority interest in it.
Two sources with knowledge of the matter said that investment bank Moelis & Company has been appointed to manage the stake sale.
Private investment firms Olympus Capital and Rimco, who hold stakes in Aster, are considering the sale.
Aster has approached KKR & Co and Max Healthcare Institute as potential buyers.
The sale reflects the strong interest of investors in India's healthcare sector due to its growth potential in a populous country, with limited public healthcare spending.
Indian hospital chains have attracted significant investments from private equity funds in recent years.
Aster will also explore the possibility of having other hospital chains taking a larger stake in the business as discussions progress.
Last month, Aster opened its Telecommand Centre and Digital Health-India office in the Indian state of Karnataka, the Economic Times (ET) reported.
This new centre is located in the city of Bengaluru and is equipped with advanced technology and skilled medical professionals.