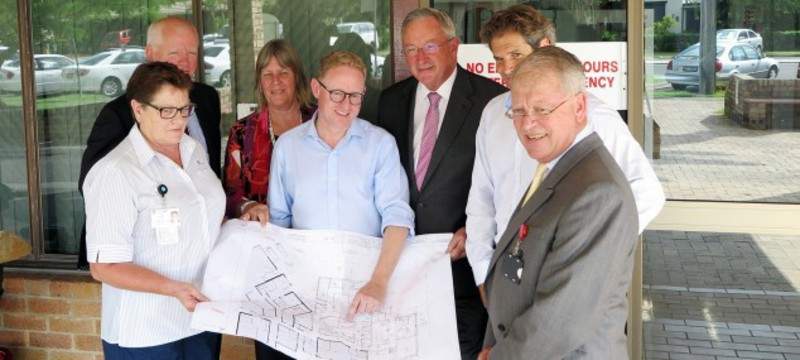 Ballina District Hospital in New South Wales (NSW), Australia, plans to construct a new, operation theatre complex and medical imaging unit under a A$7.35m redevelopment project.
Construction works on new back-of-house services at Ballina, including a loading dock and storage space (including space for biomedical equipment testing), plant room, maintenance office and workshop, and a new medical records department, are expected to commence soon.
As part of Stage 2 of the redevelopment, which is jointly funded by the Commonwealth and State governments, demolition works have started.
Northern NSW Parliamentary Secretary Ben Franklin said: "Modern facilities are key to ensuring our clinicians and hospital staff can continue to provide the high-quality health care that our local communities deserve.
"Stage 2 of this significant redevelopment will pave the way for upgrades to surgical services at Ballina District Hospital, with a new operating theatre and a new recovery area."
The latest upgrades form part of the NSW's proposal to offer first-class health services to Northern NSW.
Minister for Health Brad Hazzard said: "This significant upgrade for Ballina District Hospital comes on top of the investment of more than $320min the Lismore Base Hospital redevelopment, with the project right on schedule to deliver brand new equipment for Central Sterilisation services to support the fantastic, new theatre complex at Lismore."
Scheduled to be completed late this year, the full scope of works for the Ballina District Hospital also include stores and utilities, IT and office spaces,staff amenities.
First phase of the development work was completed early last year, with significant medical imaging upgrades, including a new CT scanner and ultrasound services.