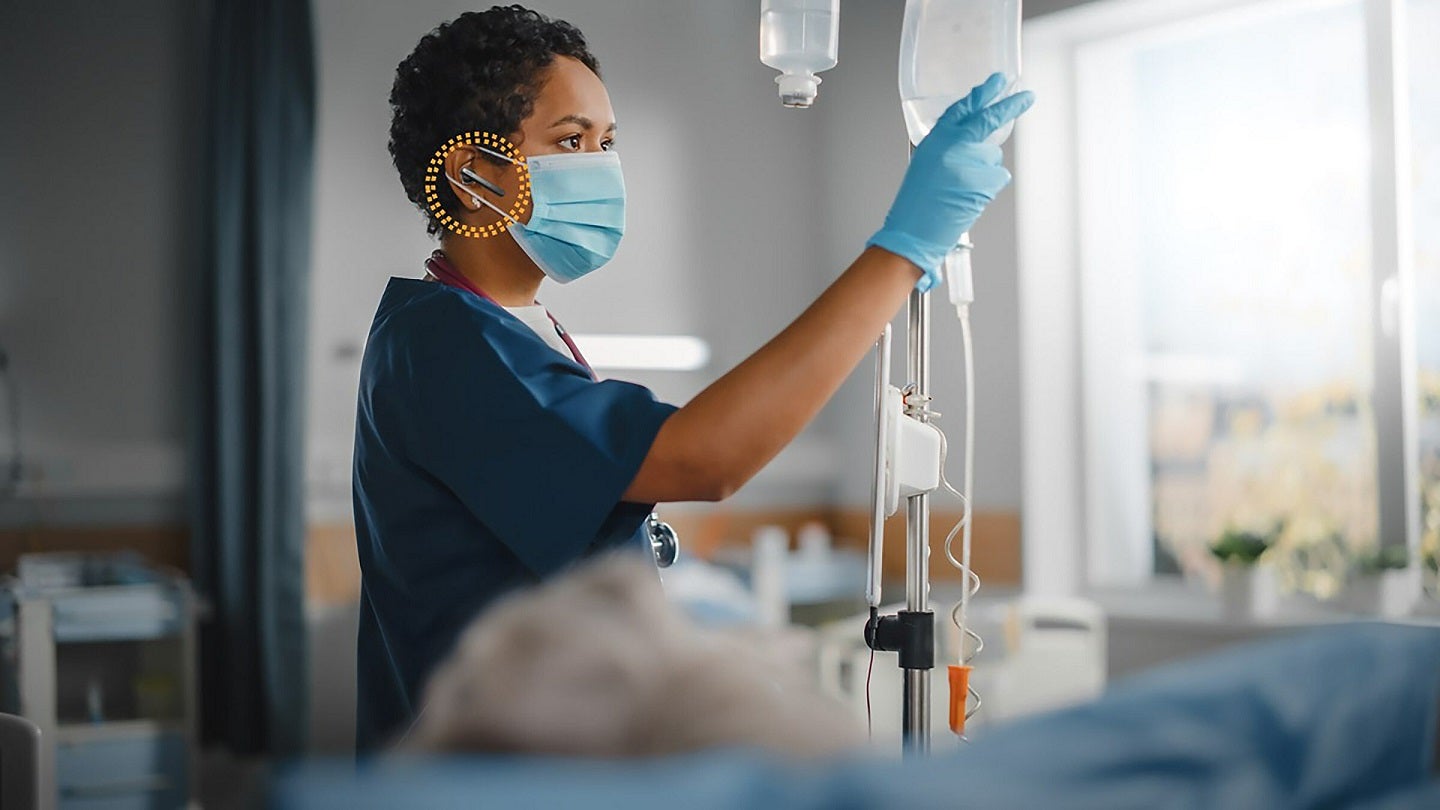 US-based not-for-profit healthcare system BayCare and healthcare technology company healthPrecision have formed a strategic partnership to introduce advanced documentation tools that will benefit nurses and patients in hospitals.
The collaboration involves the co-development of healthPrecision's Medical Brain artificial intelligence (AI) platform at BayCare to alleviate nurses' documentation burden and allow them to focus on patient care.
Medical Brain is an AI platform that combines the power of natural language communication with a large array of clinical standards and protocols in real-time to improve clinical decision-making and enhance the accuracy of patient medical records.
The platform has already been deployed in chronic care and acute care settings and is claimed to have helped reduce adverse events for high-risk obstetrics patients by 90.7% and improve care quality.
Medical Brain is also used to help in the management of chronic health conditions such as heart disease and diabetes.
The partnership aims to enable nurses to dictate patient information through a mobile device, which will be translated into written documentation in electronic medical records.
The platform will also prompt nurses for additional assessments or treatments and remind them of patient follow-ups.
Medical Brain's software and technology comply with patient privacy standards mandated by HIPAA.
BayCare CEO Stephanie Conners said: "We are excited to be at the forefront with healthPrecision to improve the safety and quality of patient care and improve the environment in which nurses practice.
"Voice technology is the future and its potential to improve patient care, including in hospitals, is extraordinary."
healthPrecision co-founder and president Sonia Ben Yehuda said: "We are proud to partner with BayCare to bring the Medical Brain technology to nurses.
"By empowering nurses with AI-powered documentation and decision support, we aim to optimise workflow efficiency, patient care and nursing satisfaction."