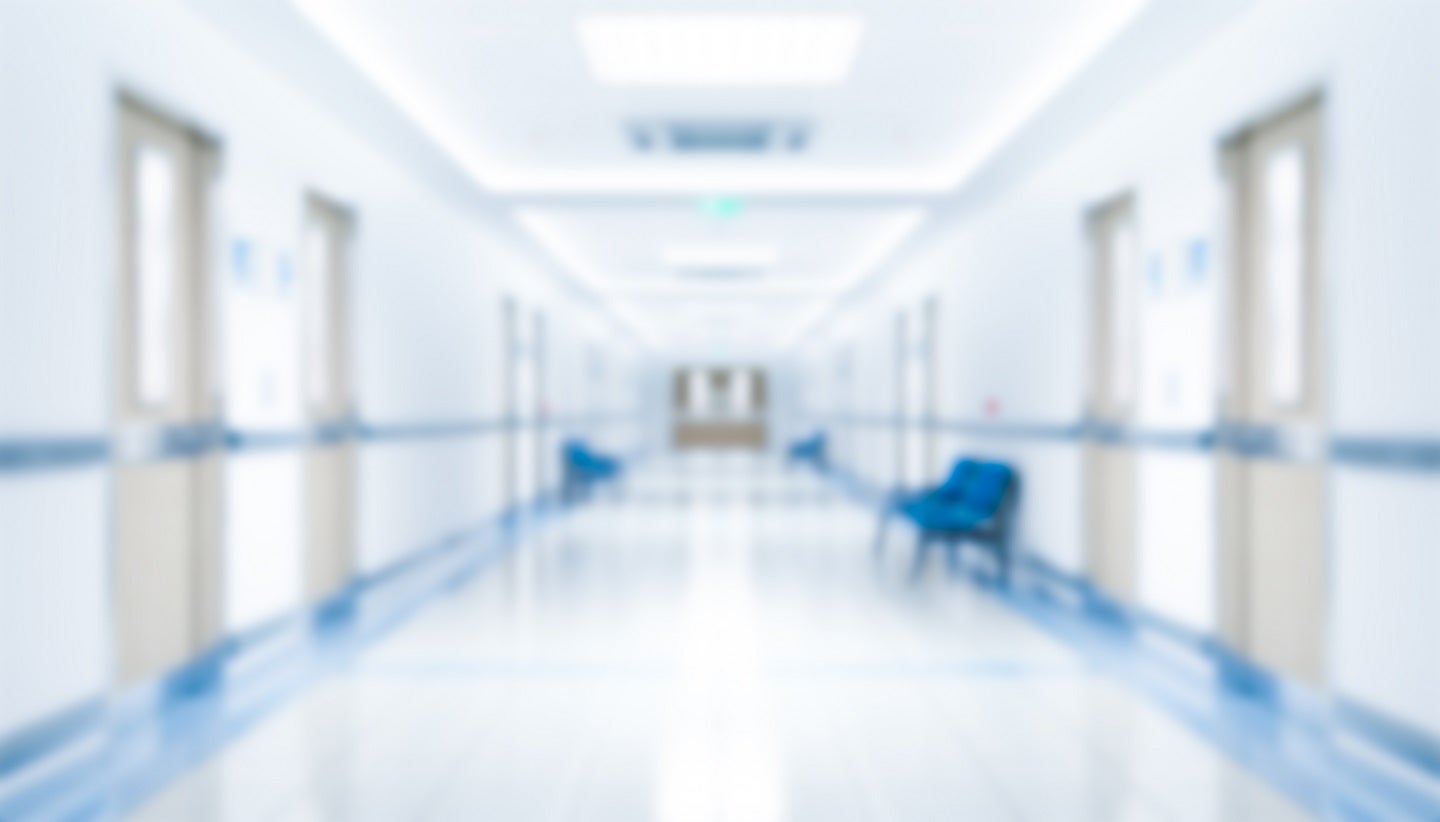 Baylor Scott & White Health has broken ground on a new medical office building at its College Station hospital campus in Dallas, Texas, reported WTAW.
The construction work of the 100,000ft² facility is set to commence this month, with a target for completion by 2025.
Due to open in the winter (November to February) of 2025, the medical office will have more than 20 physicians and nearly 100 non-physician positions.
The facility will feature various specialties including gastroenterology, nephrology, rheumatology, allergies and infectious diseases.
Additionally, the medical office building will feature an expanded sleep centre and an ambulatory surgical centre for procedures that do not need a hospital stay.
The project will reflect Baylor Scott & White's commitment to meet the growing healthcare demands of the rapidly expanding Brazos County community.
Baylor Scott & White College Station region chief medical officer Dr Bill Rayburn said: "We have all seen how much Brazos County has grown in the past few years and this rapid population growth continues to fuel demand for healthcare services.
"In fact, we have more than doubled the number of patients visiting our hospitals and clinics in Bryan/College Station in the last five years."
"The ground-breaking we celebrate and the services this expansion will bring is true to our vision, empowering you to live well.