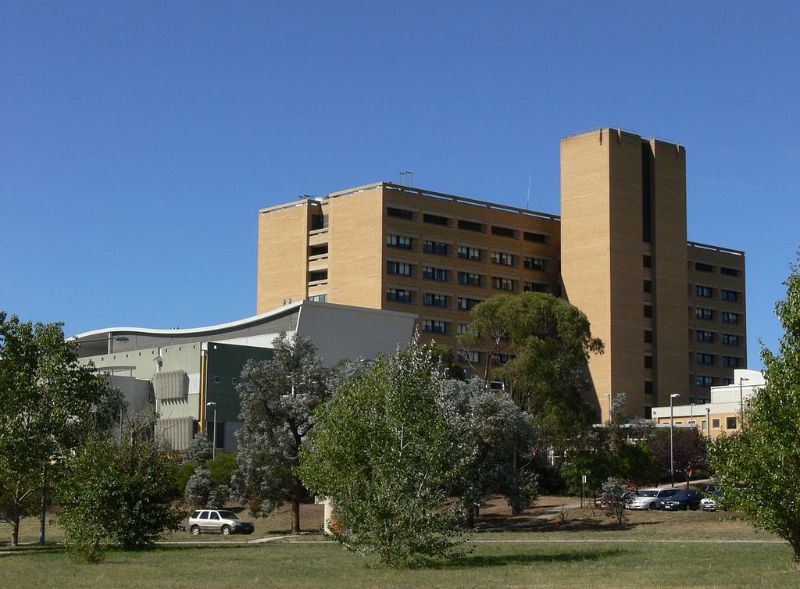 The Australian Capital Territory Government (ACT Government) has plans to make  Canberra Hospital the first all-electric public hospital in Australia.
The government is expanding the hospital with a new 40,000m2 emergency, surgical and critical healthcare facility at the facility's existing campus in Woden.
This expanded hospital is set to operate on the ACT's 100% renewable electricity. It will soon receive power from all-electric heat pumps.
Once operational, this renewable initiative is estimated to avoid the release of 1886 tonnes of carbon dioxide every year, equivalent to taking 760 cars off Canberra roads per year.
The initiative is in line with ACT Government's Climate Change Strategy 2019-2025, which includes construction of government buildings as all-electric and emissions-free facilities.
ACT Minister for Climate Change and Sustainability Shane Rattenbury said: "Buildings like these will last for decades to come, and would otherwise be gas-powered – at significant health and financial cost to our community. Gas is a polluting fossil fuel, and the ACT Government has committed to transitioning away from climate-warming energy sources and instead, is fully embracing the renewable energy revolution.
"This major investment is again proof positive that the ACT is the nation's climate action capital – leading the way nationally and globally on urgent climate action to build a better future, for all of us."
Last month, the ACT Government awarded the Canberra Hospital expansion contract to construction company Multiplex.
The Canberra Hospital expansion is intended to boost capacity across adult intensive care, paediatric intensive care, surgical, coronary care and the new emergency department.
Expected to begin next year, the construction of the new facility is set to be completed in 2024.