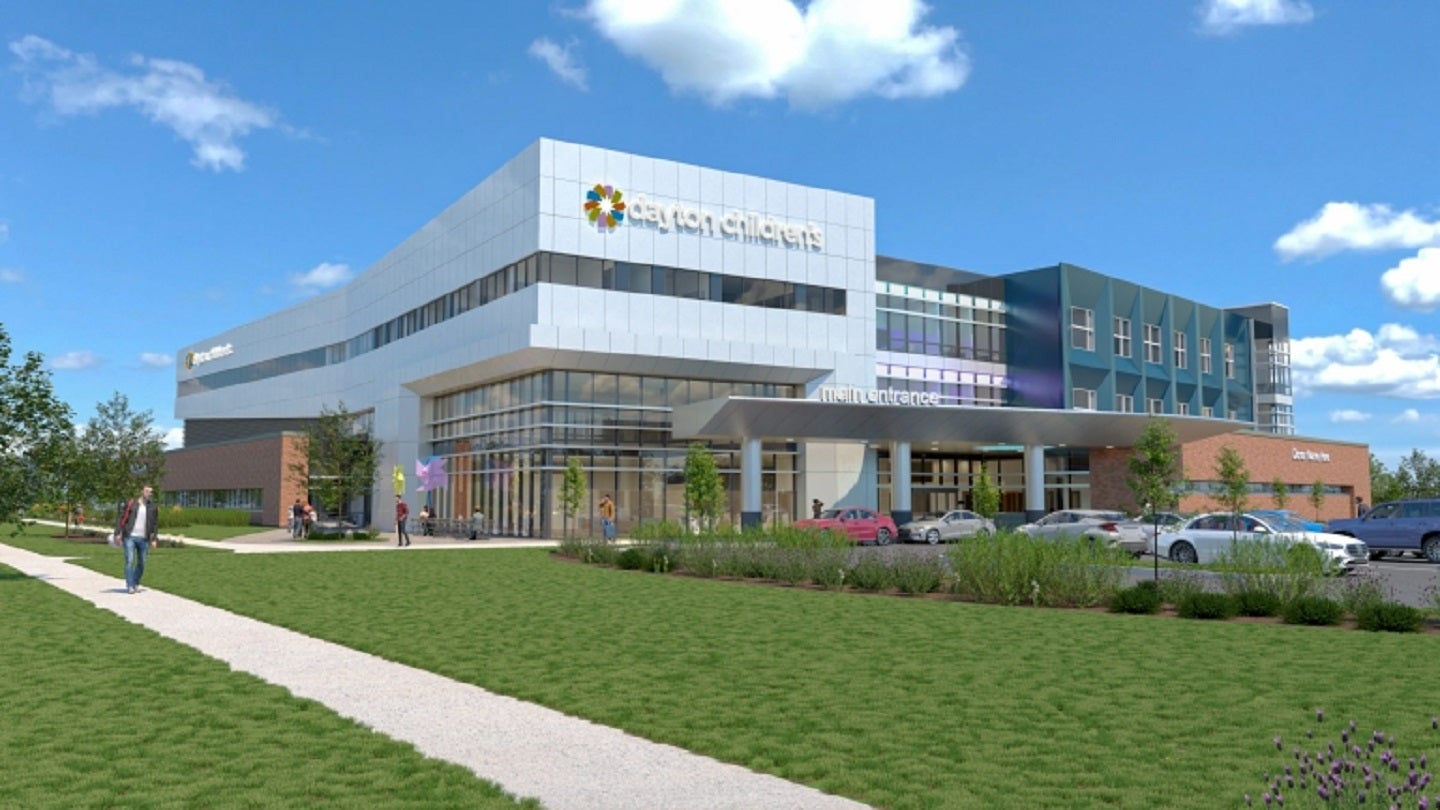 Dayton Children's Hospital, a paediatric hospital in Dayton, Ohio, US, has broken ground on a new independent behavioural health building.
The new facility is aimed at addressing the growing demand for children's mental health services in the region.
The ground-breaking event was attended by Ohio Governor Mike DeWine and various local community leaders.
Dayton Children's Hospital unveiled architectural renderings of the upcoming facility and emphasised the need for enhanced access to behavioural health services for children and adolescents in the community.
The construction plans for the building were initially announced in May 2022 when Governor DeWine and state legislators allocated $25m from the American Rescue Plan funds to support its development.
Over the past decade, the youth mental health crisis has been escalating rapidly and has been further exacerbated by the impact of the Covid-19 pandemic.
To partially address this issue, Dayton Children's Hospital launched a mental and behavioural health inpatient unit in July 2019.
However, the 24 beds available in that unit were quickly filled and have consistently remained at capacity.
The new behavioural health building is slated to open in spring (March to May) 2025 and will double the current capacity of behavioural health inpatient beds at Dayton Children's Hospital.
It will also consolidate behavioural health inpatient, outpatient and crisis services under one roof.
Furthermore, it will provide room for expansion and enable the development of specialised programmes for the healing process.