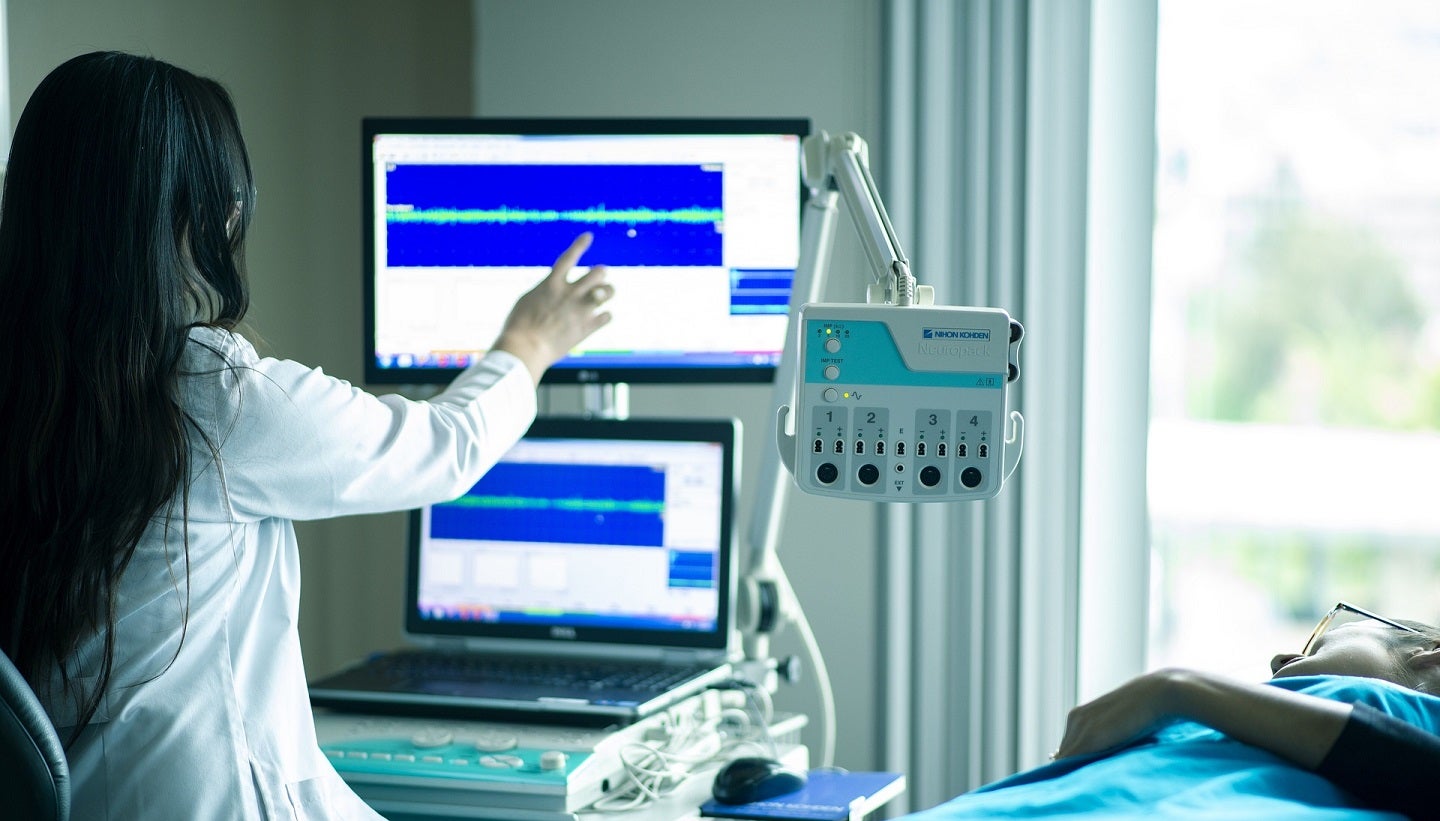 European Biological Medicine Inc (EBMI) has signed a memorandum of agreement (MoA) with Starfleet Innotech (SFIO) to build an integrative medical care facility in Palawan, the Philippines.
This project will be built under the Moraya project, a real estate development company developing wellness-oriented communities.
Moraya intends to position itself as a developer of communities that are at the forefront of launching technology for a healthier future.
The agreement was signed by EW Group chairman Dato' Sri Mike Chan and SFIO founder Jefferson D Lacson.
Via this partnership, the two entities will develop and operate Moraya's Integrative and Holistic Medicine facility, an eight-hectare eco-luxury community project soon to be built in Puerto Princesa, Palawan.
This integrated facility will be run by leveraging the EW Biological Regenerative systems and protocols, and the treatment solutions and products developed by EW Group.
This project will offer holistic treatment for anti-ageing, age reversal, aesthetics as well as whole-life disease and health management.
EBMI is a subsidiary of European Wellness Biomedical Group, which is known for its developments in organ-specific precursor (progenitor) stem cell therapeutics and biological and synthetic peptides.
Starfleet Innovation is a global investment holding company with focus on innovation. It has a presence across Australia, Malaysia, New Zealand, the Philippines, the UAE and the US.