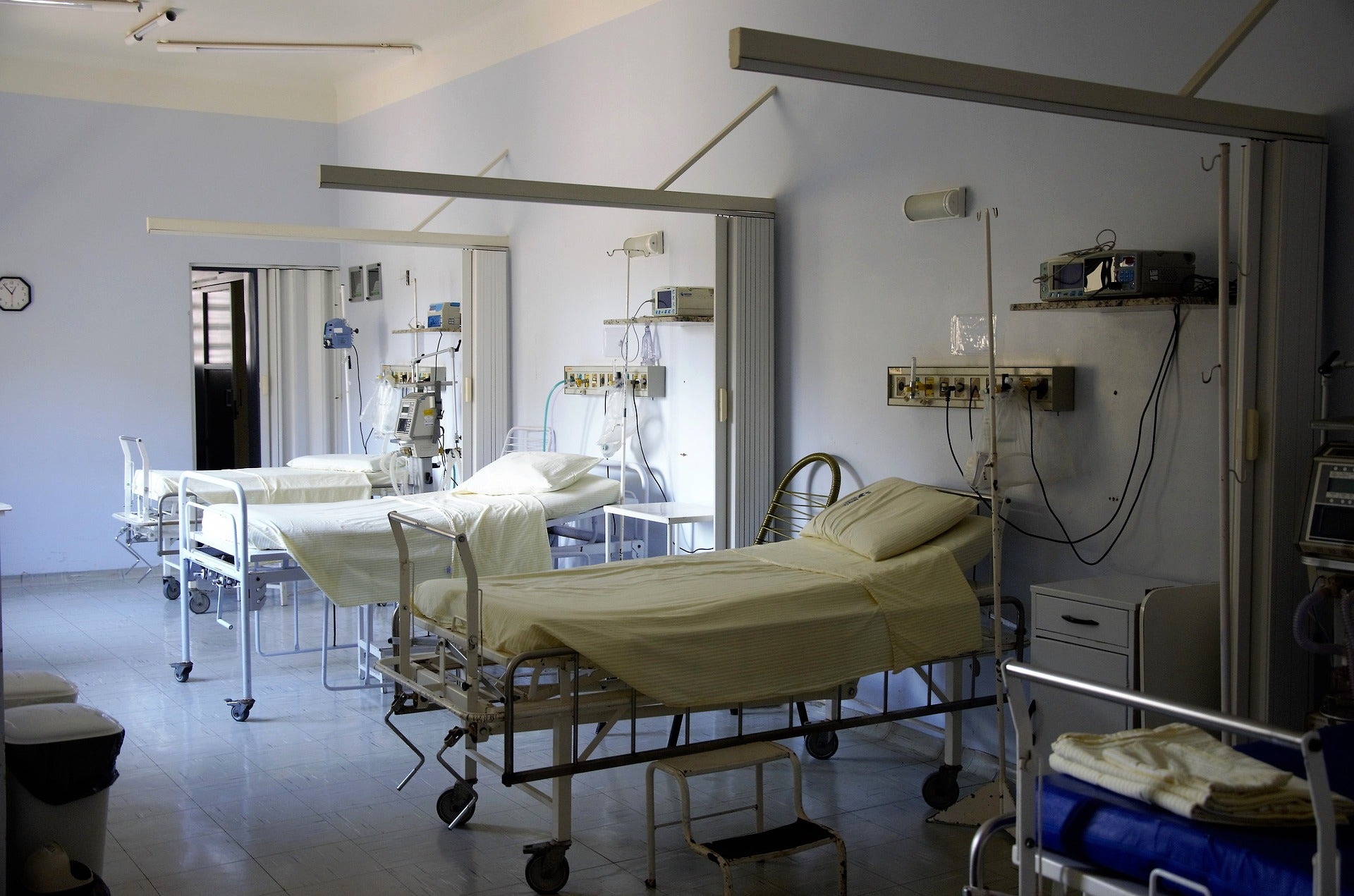 Emory Healthcare has signed an agreement with Anthem Blue Cross and Blue Shield to offer access of its facilities, physicians and services to the members of Anthem health plans in Georgia, US.
The multi-year agreement, which is effective from 1 January 2022, will see Anthem HMO, POS, Pathway, HPN, PPO and Medicare Advantage members have access to Emory Healthcare facilities.
These facilities include 11 hospitals, eight ambulatory surgery centres, six outpatient rehabilitation centres, five  dialysis centres, and 3,300 physicians.
Beckershospitalreview.com reported that the new agreement will not disrupt the existing agreement between the firms.
In addition, the entities have also entered into a separate Centers of Excellence transplant agreement covering heart, lung, blood and marrow, liver, kidney, and pancreas transplants.
Commenting on the development, Emory Healthcare CEO Jonathan Lewin said: "Emory Healthcare is pleased to continue our collaboration with Anthem Blue Cross and Blue Shield to offer high-quality health care to consumers throughout Georgia.
"Consumers can select exceptional providers from more than 70 specialties throughout our hospitals and outpatient services at 250 clinic locations for their health care needs."
Emory Healthcare has 2,722 licensed beds across its 11 hospital campuses. It employs 24,000 staff, including 3,300 physicians practicing in over 70 specialties across 250 locations.
The entity also serves greater Georgia through a joint venture at St. Francis–Emory Healthcare Hospital in Columbus. It also has ten regional affiliate hospitals, as well as a clinically integrated physician network focused on Georgia.
Anthem Blue Cross and Blue Shield president Pam Stahl said: "We are proud of our strong relationship with Emory, which allows us to collaborate in new, innovative ways to improve health outcomes and provide access to quality, affordable care at Emory facilities throughout Georgia."
In August, Emory Healthcare and Anthem teamed up to build 5G-enabled Innovation Hub laboratory to develop patient-focused digital health solutions.
During the same month, Emory Healthcare also set up a joint venture with ProMedica to invest in skilled nursing and rehabilitation services.
In March, medical imaging IT and cybersecurity company Sectra reached a five-year enterprise imaging contract with Emory.