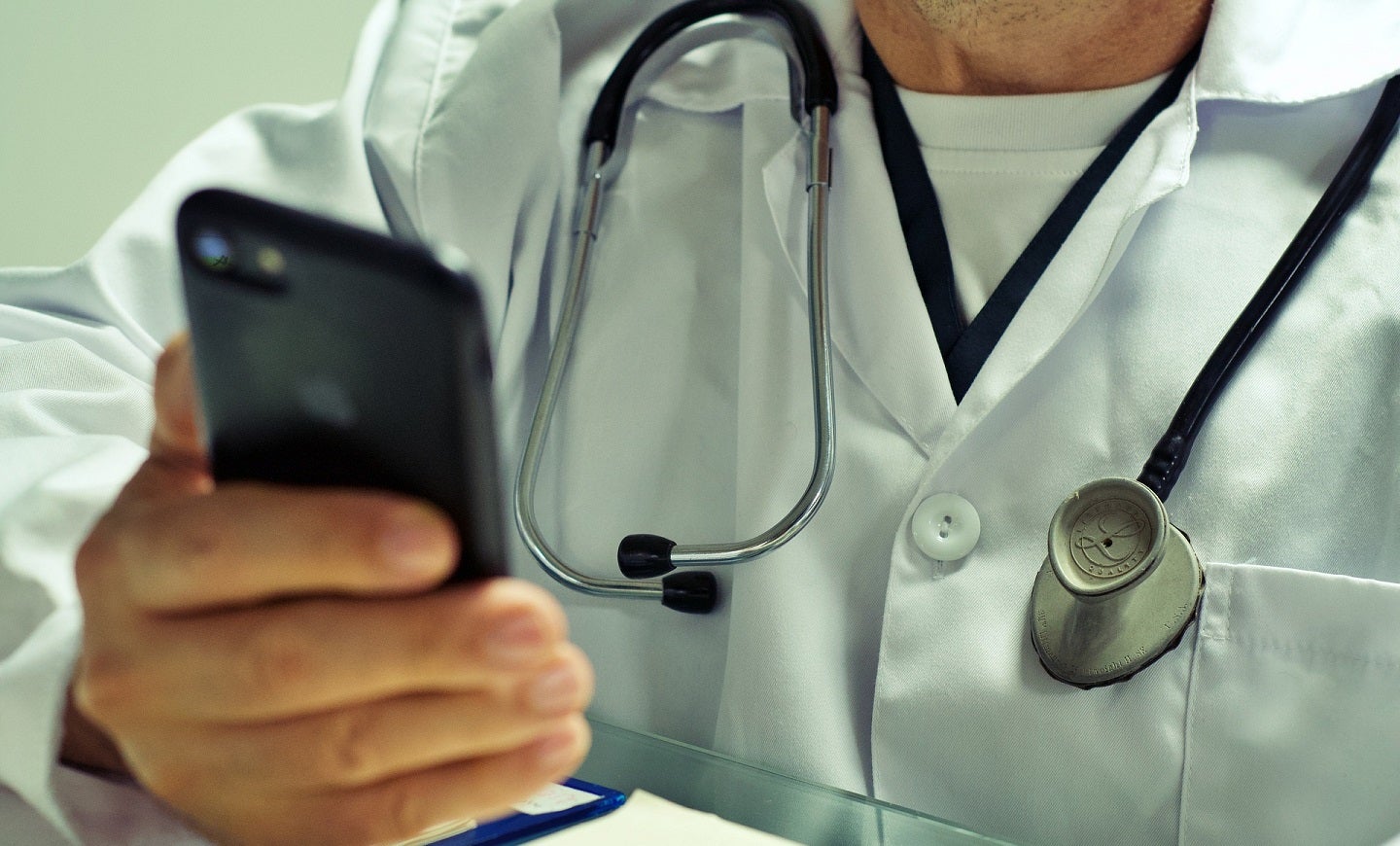 Virtual care operating platform eVisit has bought Bluestream Health for an undisclosed amount.
Bluestream Health is a virtual care platform-as-a-service provider that offers patient care access and operational efficiency.
Following this acquisition, eVisit will be able to enhance its capabilities with complementary digital front doors and integrated language services from Bluestream Health, thereby enabling patients to access care more easily.
The operational platform of eVisit automates patient navigation and streamlines patient and clinician interactions, making it easier for doctors to manage patient volumes.
The platform allows several professionals to treat many patients concurrently, which in turn leads to better outcomes, higher levels of patient and clinician satisfaction, and financial stability for healthcare delivery organisations.
eVisit CEO Sachin Agrawal said: "We are honoured to welcome Bluestream Health's customers and talented team to eVisit.
"eVisit and Bluestream share a common ethos of empowering complex healthcare delivery organisations in their journey to transform care with a digital-first approach.
"We believe that such organisations require a dedicated operating platform to combine historically disparate capabilities. Bluestream accelerates the execution of eVisit's strategic value to the organisations we serve."
Bluestream Health CEO Matthew Davidge said: "eVisit is the right strategic partner to further Bluestream's mission of bringing virtual care to patients, developing innovative workflow tools and driving better health outcomes."
More than 100 healthcare delivery organisations with 2,000 care sites have been able to provide virtual care through eVisit's configurable platform.
eVisit is accessible to more than 275,000 physicians in all 50 US states.