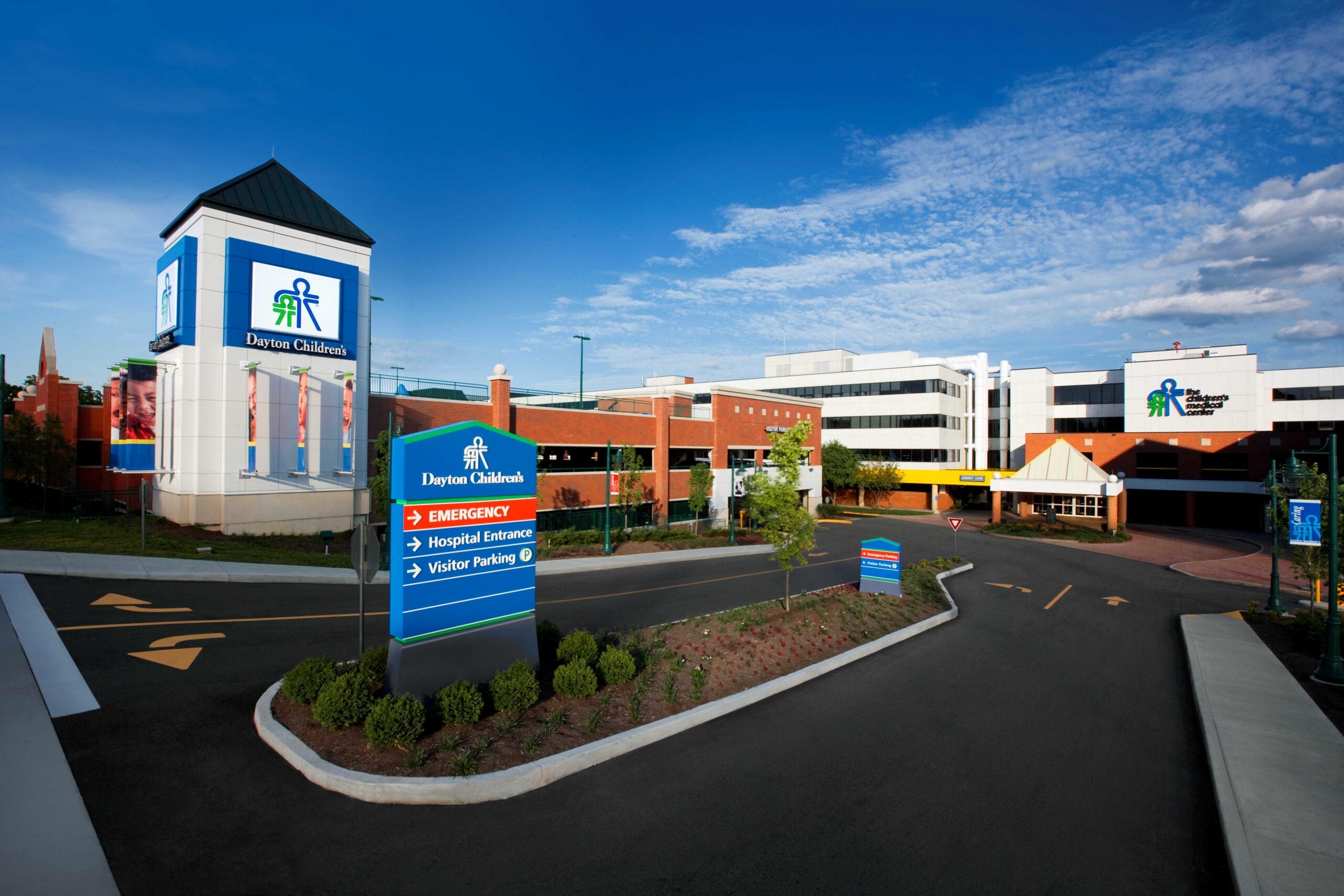 Healthcare company MEDLINE has entered a multi-year agreement with US-based Dayton Children's Hospital for laboratory supplies and solutions.
Valued at $10m, the deal is an expansion of their existing partnership.
The company has served as the hospital's medical and surgical supplies partner for over eight years. The latest agreement is Medline's first paediatric hospital laboratory prime vendor deal.
Dayton Children's Hospital sourcing and supply chain corporate director David Farrall said: "Children's hospitals have different needs than adult hospitals, so it's imperative that we have the right guidance on which products to utilise and the alternatives, and overall visibility into what is and is not attainable.
"Medline has been able to do just that, and more, while being extremely attentive with great follow-up and bringing new ideas to the table."
Medline supported Dayton Children's Hospital with laboratory supply chain and standardisation solutions when the pandemic was at its peak.
The company focused on inventory allocations and transparency in work related to ordering, stocking and handling of laboratory supplies.
The organisations have also decided to join hands to facilitate smooth internal processes including effective maintenance of inventory and clear advisory on product substitutions.
Medline acute care sales Rick Hammerly said: "The unique needs of the paediatrics segment allow us to think outside the box when it comes to delivering the best laboratory solutions.
"We're thrilled to break into this space and partner with a health system that shares the same values as Medline, which is a commitment to helping healthcare run better for all."
Offering over 120,000 products across key lab categories, Medline will soon hit 100 lab prime vendor partnerships.
In March 2021, Medline signed a distribution agreement with PhoneSoap to expand its ultraviolet (UV) disinfection portfolio.