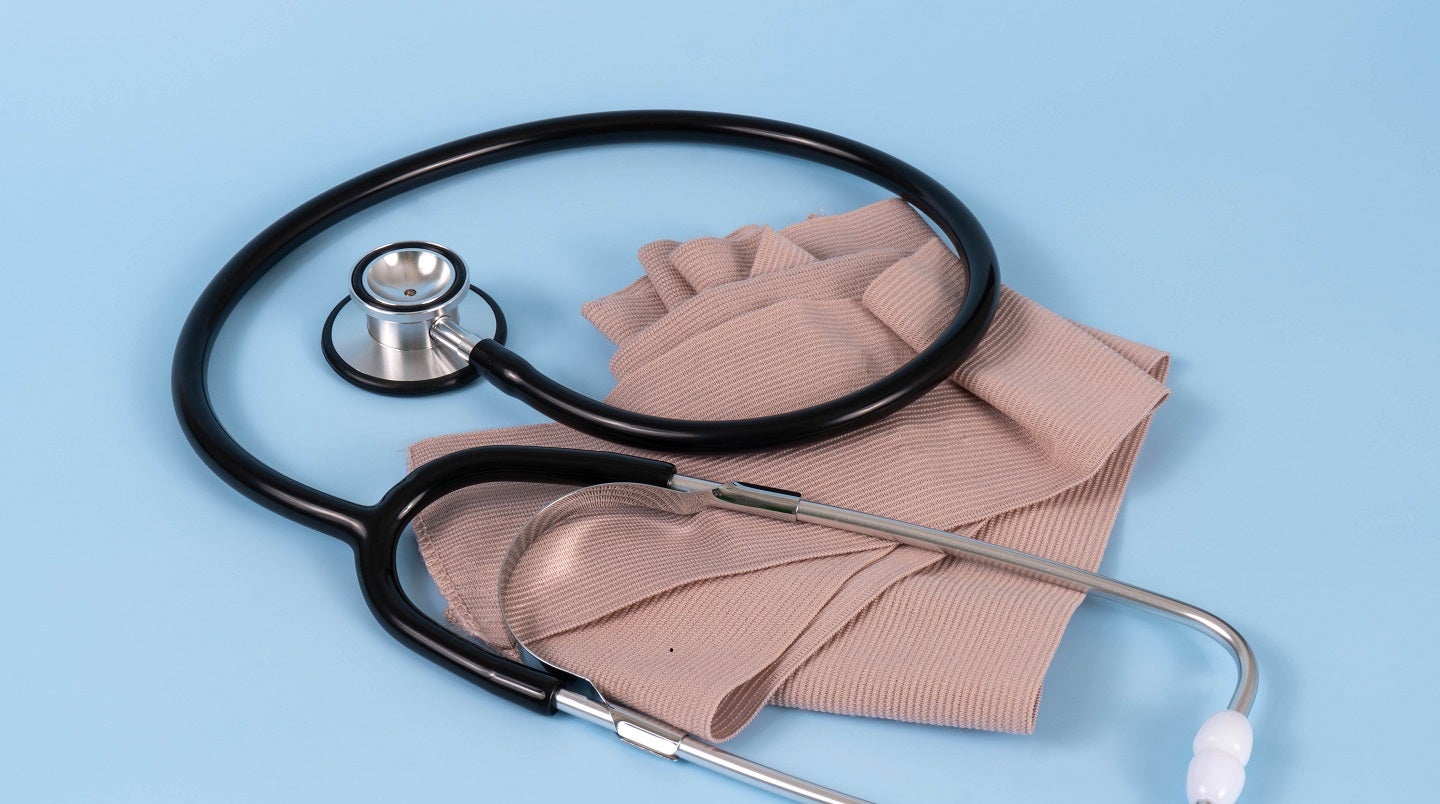 Mount Nittany Health has held a ground-breaking ceremony on the new Patient Tower at Mount Nittany Medical Center in Pennsylvania, US.
Following construction, the patient tower is expected to provide an advanced patient-centred healing experience.
The new 300,000ft² structure will have ten floors.
This $350m project will feature 168 private patient rooms that offer scenic views from every floor.
It will have respite and amenity spaces for both patients and staff, feature advanced communications technology, and offer access to outpatient services such as lab, imaging, medical, and speech therapy.
The tower will also feature dining and food service preparation facilities, along with a convenient parking deck.
Physician and staff feedback played a crucial role in its design process, and the design development for the project began in August 2022.
Design firm Stantec was responsible for the architecture while Whiting-Turner will oversee construction.
The new tower is expected to open in 2026.
Mount Nittany Medical Center is a 260-bed acute care facility offering medical, surgical, diagnostic and community services.