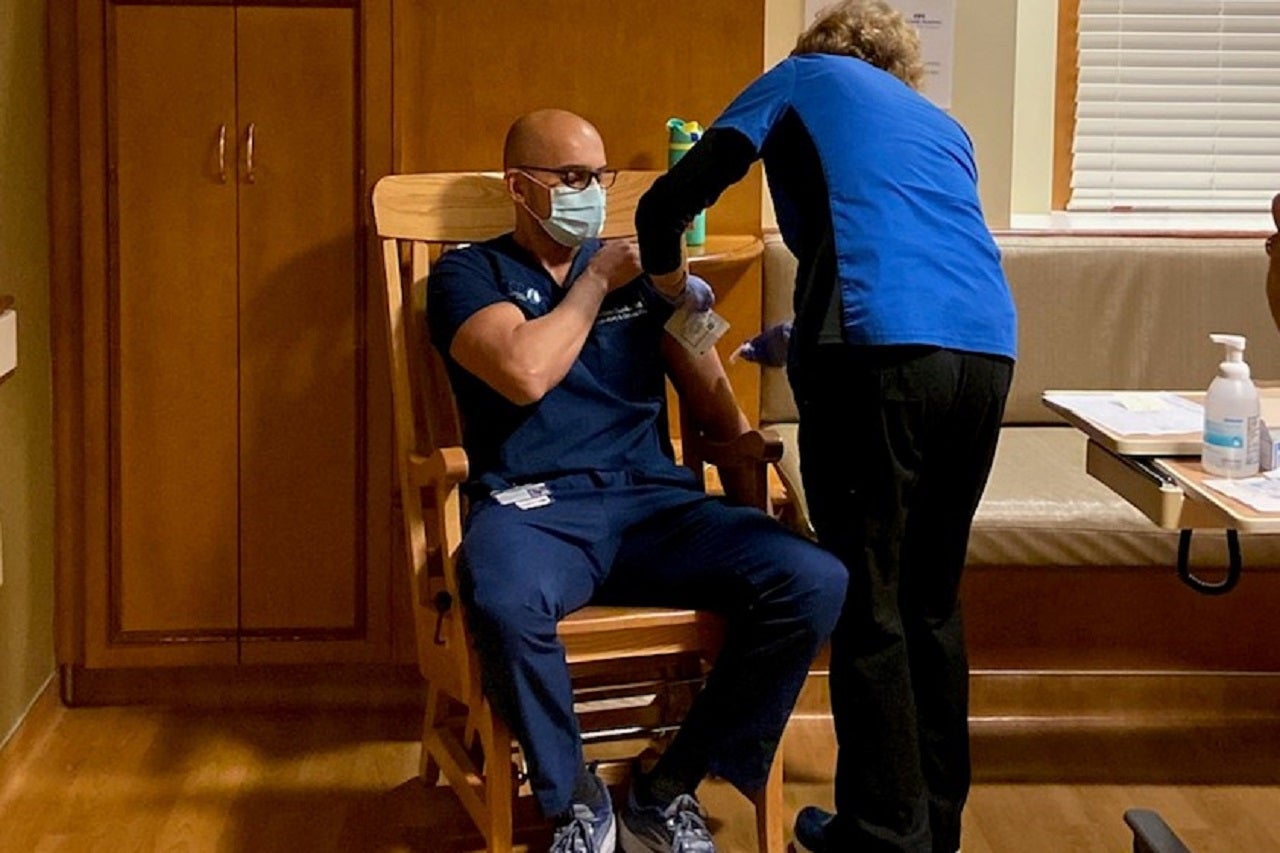 The Northside Hospital System in the US has started the roll out of Pfizer's Covid-19 vaccine and administered first doses at Northside Hospital Gwinnett and Northside Hospital Atlanta.
The vaccine was also administered at Northside Hospital Cherokee and Northside Hospital Forsyth.
After operationalising vaccine clinics at all of its hospital campuses successfully, Northside Hospital is following the Centers for Disease Control and Prevention (CDC) and Department of Public Health (DPH) direction.
CDC and DPH directed that the limited vaccine supply needs to be administered initially to frontline health care workers and nursing home patients.
The initial vaccines are provided to hospital employees and providers with the highest risk of exposure including Emergency Department, ICU, Respiratory, Internal Medicine, COVID-19 cohort units, among others.
Pulmonary and Critical Care of Atlanta specialist Dr Abubakr Chaudhry said: "As a pulmonary critical care physician and a member of Northside Hospital's Covid response team, I thought it prudent to lead by example.
"I wanted my fellow health care workers to know that I would never recommend anything I wouldn't take myself."
Chaudhry was the first physician to receive the vaccine at Northside Hospital Atlanta.
Northside, which is committed to providing the vaccine in accordance with CDC/DPH guidelines, said it will continue to vaccinate additional employees and providers once the supply of the vaccine becomes available.
The hospital expects to receive its first Moderna vaccine doses next week.
Cherokee Lung & Sleep Specialist Dr Spencer Lee said: "We have seen so much pain and devastation for families throughout the pandemic and this vaccine really represented to us a light at the end of the tunnel after all this time."