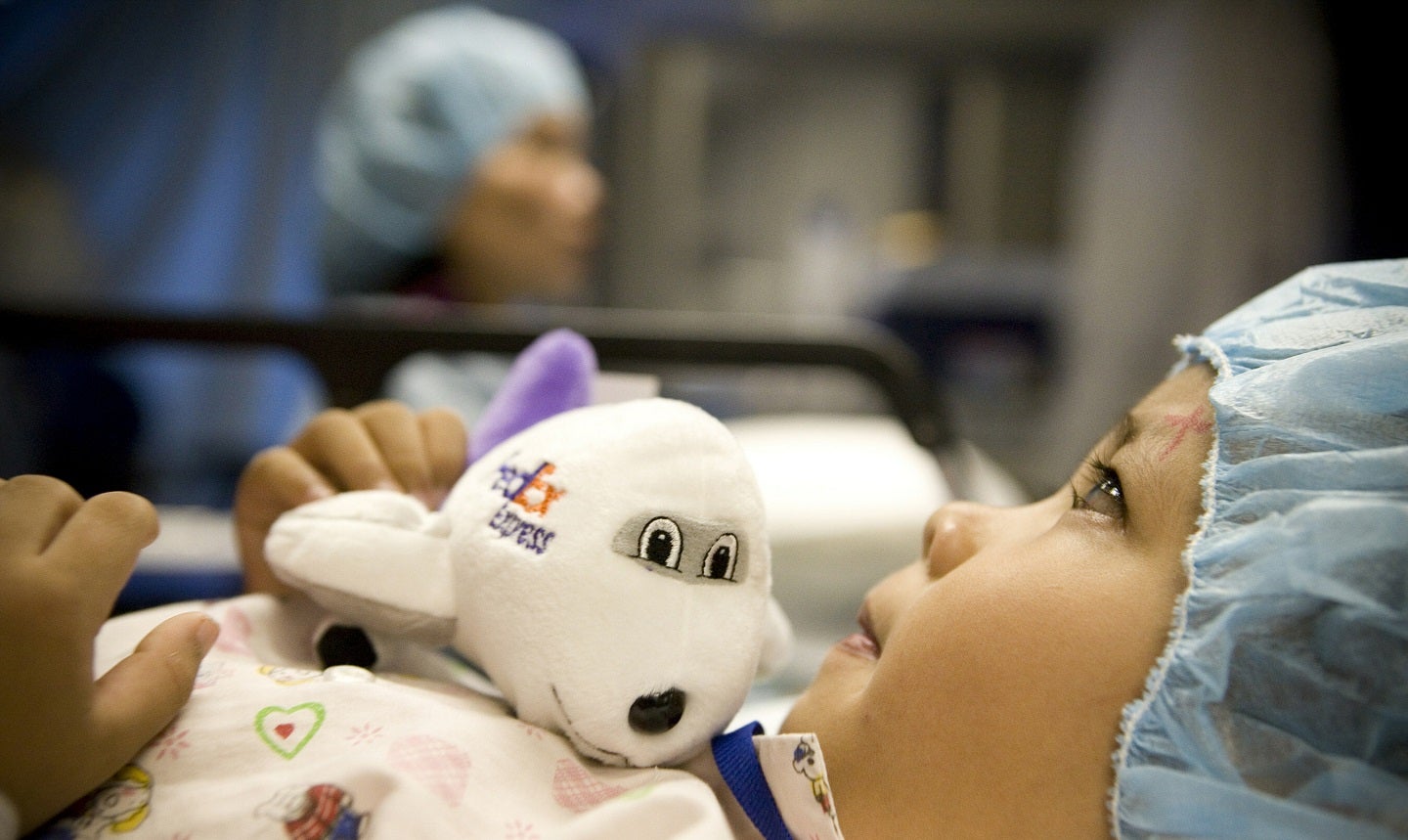 Non-profit, non-governmental organisation Orbis International, with support from express transportation company FedEx Express, has launched an eye surgical programme in Vietnam.
It will be the first surgical programme for the Orbis Flying Eye Hospital in three years.
Flying Eye Hospital is a fully accredited ophthalmic teaching hospital on board a plane.
The ophthalmic faculty will provide hands-on training to 52 eye care professionals including ophthalmologists, nurses, biomedical engineers and anaesthesiologists in the Can Tho region.
Over the course of three weeks, participants will receive simulation training followed by surgical training, focused on treating the leading causes of blindness and vision impairment in both children and adults.
This initiative aligns with Orbis Vietnam's goal to address the needs of local health personnel and contribute to the National Blindness Prevention Strategy approved in 2016.
FedEx's long-standing partnership with Orbis includes financial support of more than $22m, in-kind shipping and the donation of an MD-10 aircraft for the Flying Eye Hospital.
The sponsorship of this project in Vietnam is part of FedEx's campaign to positively impact 50 million people worldwide before their 50th birthday.
The collaboration is made possible with the support of the Airports Corporation of Vietnam and Can Tho International Airport, which is providing a secure location for the Flying Eye Hospital during the project.
Orbis Vietnam country director Ngoc Pham said: "We are so grateful to FedEx for not only sponsoring this programme in Vietnam but also standing side by side with us for more than 30 years in the fight against avoidable vision loss around the world.
"FedEx has played an indispensable role in helping Orbis carry out our mission, including donating the current MD-10 aircraft that serves as the third-generation Flying Eye Hospital."
FedEx Express Vietnam and Cambodia managing director Ee-Hui Tan said: "FedEx is proud to play a role in the global fight against avoidable blindness.
"As we celebrate our 50th anniversary this year, FedEx has been positively impacting lives and creating a Better World through connecting people to more possibilities.
"We are committed to using our resources and our network to help address the social and economic needs of those in need in our local communities."