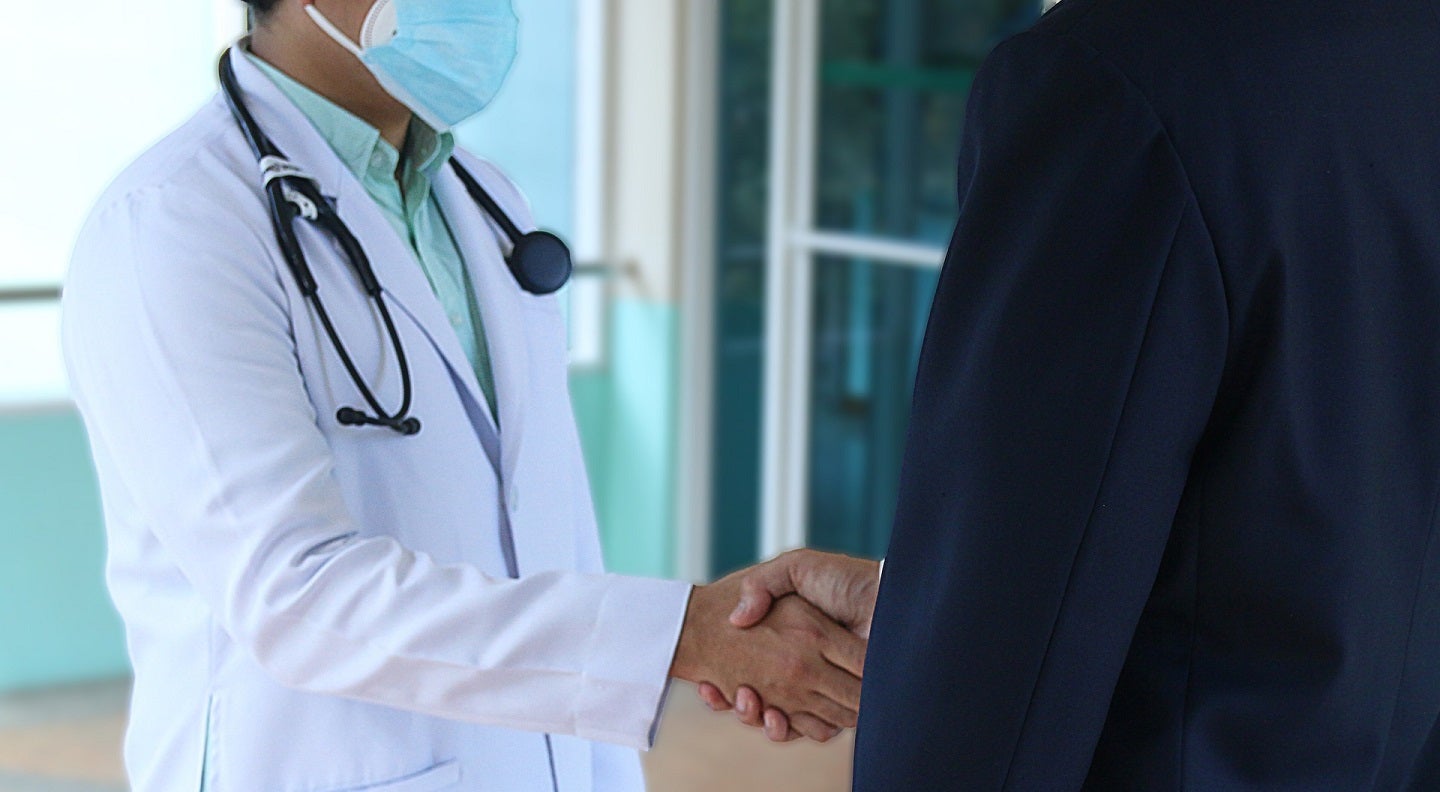 Pennsylvania-based healthcare services provider PAM Health and Ohio-based non-profit medical centre network Kettering Health are set to open a modern, 62-bed inpatient rehabilitation hospital in Dayton, Ohio, US.
Known as the PAM Health Rehabilitation Hospital of Miamisburg, the facility is due to open its doors this month.
The hospital will be PAM Health's second facility in Ohio, joining the existing PAM Health Specialty Hospital in Dayton.
It is expected to deliver patient-centred healthcare solutions to the local community.
The upcoming facility will cater to individuals with complex conditions requiring rehabilitation.
A team of rehabilitation specialists and physicians will work to provide comprehensive treatment for various conditions, including stroke, brain injury, neurological diseases, amputations, pulmonary disease, orthopaedic ailments, spinal cord injury and medically complex cases.
PAM Health and Kettering Health stated that they share a commitment to meeting the healthcare needs of their communities, and the establishment of this inpatient rehabilitation hospital is part of this mission.
The hospital, which will also provide outpatient services, will further extend the reach of rehab care in the area.