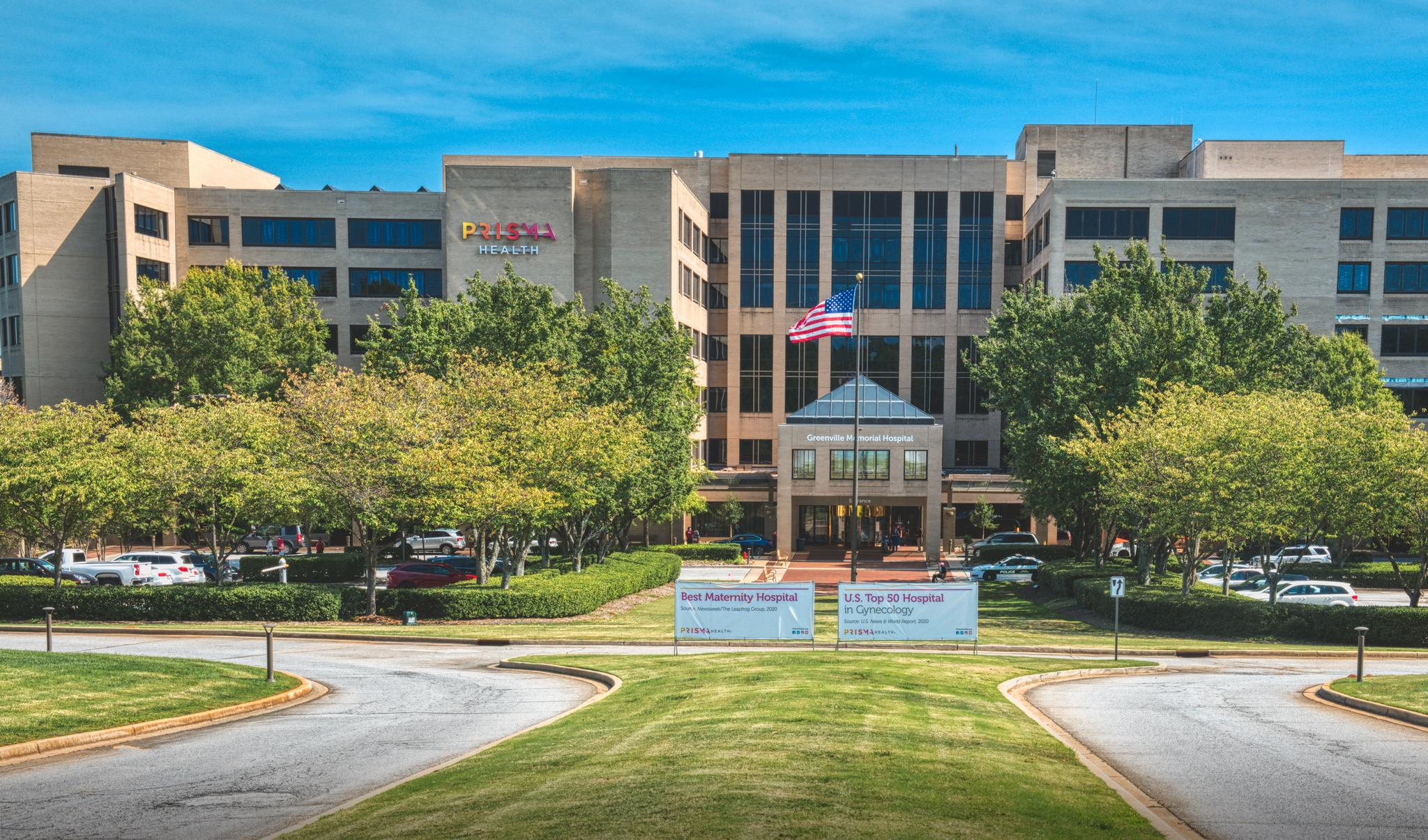 Non-profit health company Prisma Health has entered a ten-year strategic alliance with Siemens Healthineers to strengthen healthcare services in South Carolina, US.
The partners will also focus on workforce development and innovating healthcare.
As part of the collaboration, new medical technology will be implemented at all Prisma Health sites.
The companies intend to enhance clinical services delivery, clinical technology and advanced analytics, as well as establish an Intelligence Insights Center to advance healthcare.
The Intelligence Insights Center aims to facilitate the use of Prisma Health's patient data via computerised algorithms, also called artificial intelligence (AI).
This AI approach will allow more informed clinical decisions for physicians, in turn enabling quick and accurate diagnoses and treatment plans, while also aiding prediction or prevention of disease.
Another initiative will assess if computer-driven workflow tools can boost best practices of care and lower time-taking operational tasks. This will increase the time providers spend in patient interactions.
Prisma Health president and CEO Mark O'Halla said: "Working together brings breakthrough opportunities to enhance clinical care through the latest clinical technology, streamlining our clinical and business processes, and bringing new advances in disease prevention, early diagnosis and treatment."
Working with Prisma Health physicians, Siemens will implement new medical software and technology-based processes to bolster clinical outcomes and operational efficiency at the health company.
Prisma Health runs 18 acute care and specialty hospitals with a total of 2,947 beds and nearly 300 outpatient sites. It has approximately 5,000 employed and clinically integrated network physicians and providers.
Siemens Healthineers Americas president and head David Pacitti said: "This long-term Value Partnership with Prisma Health is our company's largest in the US and represents the collective power of our two organisations and our shared vision of improving patient care."
Hospitals can leverage this partnership model to improve business processes and boost capabilities, Siemens said. Such alliances involve the complete portfolio of Siemens.
In January this year, Siemens agreed to supply critical medical equipment to UK's hospital operator Manchester University NHS Foundation Trust (MFT).