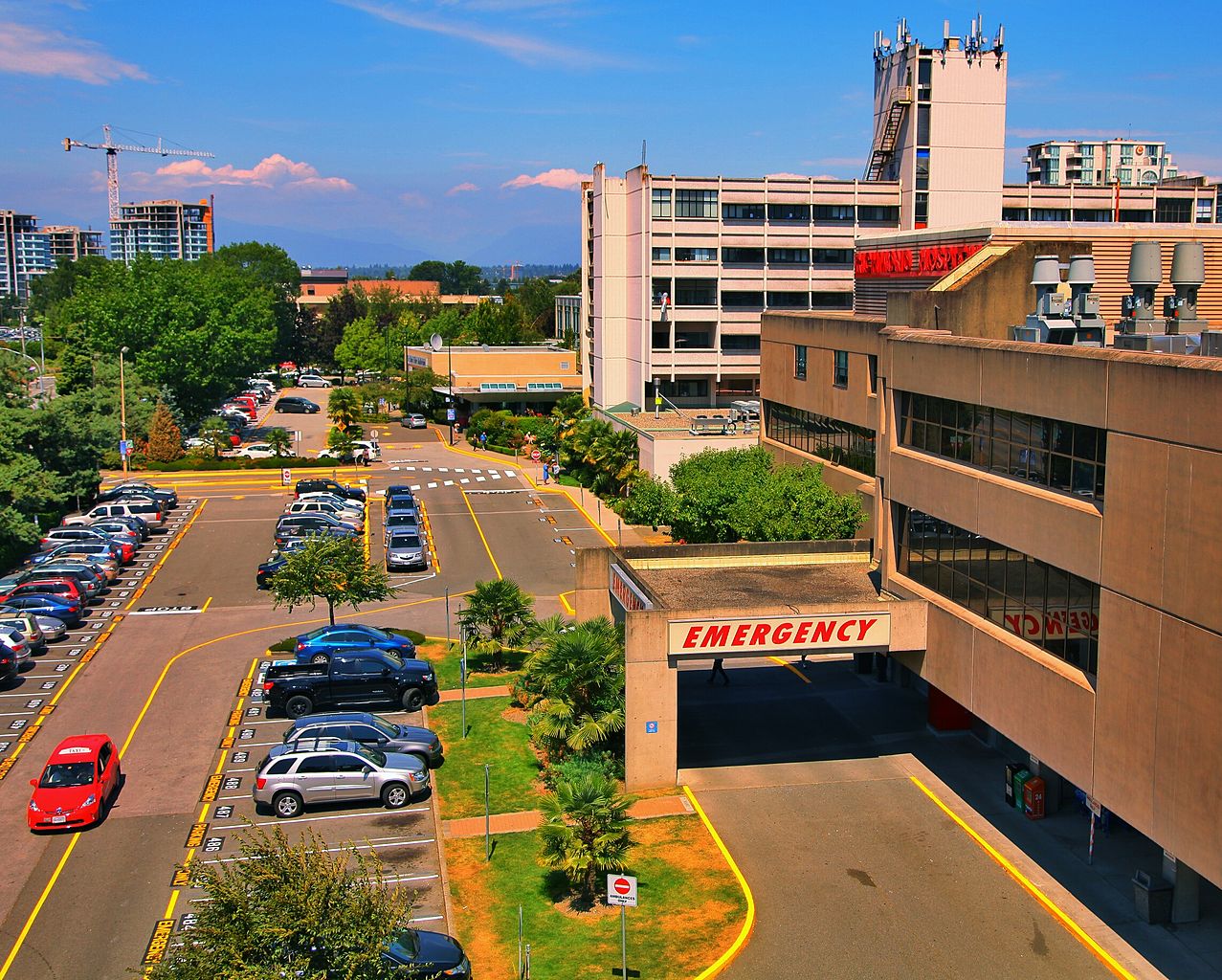 The Government of British Columbia, Canada has approved the business plan and timelines for approximately $689m (C$860.8m) expansion of Richmond Hospital.
Opened in 1964, Richmond Hospital has 240 beds. The facility's six-floor North Tower features surgical suites, medical imaging, a pharmacy, administrative, academic and support services.
The four-phase expansion project involves the construction of a new nine-floor patient care tower. It will bring 113 new beds to the hospital, taking the total to 353.
Named Yurkovich Family Pavilion, the new tower will house an emergency department with 82 spaces, an increase from 60, as well as grow operating rooms from eight to 11.
The pre- and post-surgical care spaces will also rise from 26 to 69.
In addition, an intensive care unit, a medical imaging department with four CT scanners and two MRIs, a pharmacy and short-stay paediatrics will be part of the new tower.
The plan is to make the tower completely carbon neutral and earthquake-safe.
British Columbia Premier John Horgan said: "One year ago, we were here to announce the scope of the business plan, with more beds and more surgical space, and today we're taking another important step forward.
"We have approved the plan and timelines for construction on a new, modern patient care tower at the Richmond Hospital.
"With the largest public health investment in Richmond's history, we're going to deliver better and faster care for people while creating thousands of good local jobs, helping build a strong recovery for everyone."
The expansion project includes renovation of the south tower to add inpatient psychiatry and psychiatric emergency units, bringing current services to a single site and up to the latest standards.
Furthermore, the South Tower will consist of a maternity ward and neonatal intensive care unit.
The plan also includes the redevelopment of Milan Ilich Pavilion, which will have the cancer care clinic, outpatient clinics and the UBC school of medicine.
It is expected that the project will create about 1,500 direct jobs and 900 indirect jobs.
Design activities will now commence for preliminary renovations of the Milan Ilich Pavilion. Construction on those reformations will begin next year to set up cancer care and other services.
With the North Tower anticipated to start accepting patients in 2028, South Tower and further Milan Ilich Pavilion completion are set for 2029.