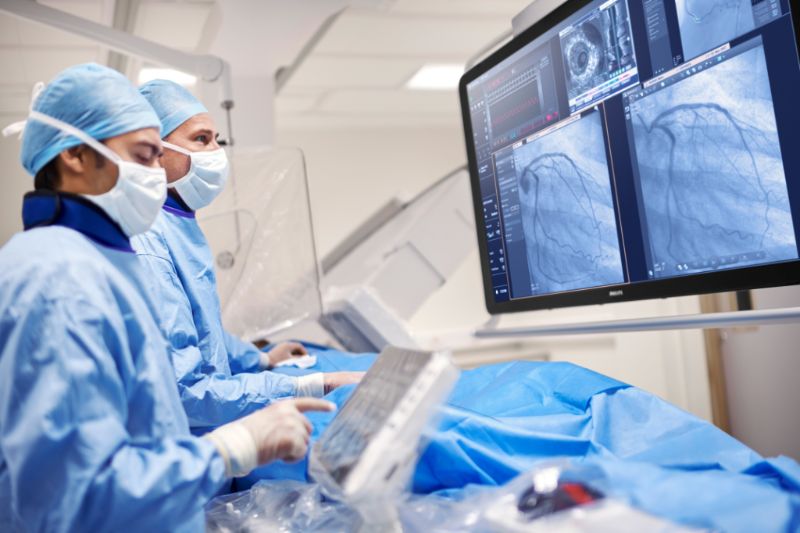 Regional Medical Center (RMC) in South Carolina, US has entered into an agreement with health technology firm Royal Philips to provide diagnostic imaging solutions for patients in the region.
The $16m, five-year agreement will provide access to Philips' imaging solutions in rural Bamberg, Barnwell, Calhoun and Orangeburg counties in South Carolina.
In addition, the agreement covers the expansion of the region's hospital and standardisation of RMC's imaging platforms to improve workflow and information integration.
RMC is said to be the only acute care provider in the area. It operates a 286-bed acute care hospital and 24 primary and speciality care practices in the Bamberg, Barnwell, Calhoun and Orangeburg counties.
The medical centre also built an $8.6m, 20,500ft2 emergency care facility in the Denmark city, South Carolina to provide diagnostic imaging, laboratory, observation and emergency transport services, among other emergency care.
As part of the partnership with Philips, RMC can access new diagnostic imaging solutions such as the helium-free Ingenia Ambition X system, as well as minimally invasive solutions, including the Philips Azurion image-guided therapy platform.
Regional Medical Center president and CEO Charles Williams said: "Partnering with a health tech leader like Philips ensures our early and ongoing access to leading-edge solutions that can help us deliver the high quality care our communities deserve.
"Having access to quality imaging solutions is key to getting to a faster diagnosis and treatment, which will enable us to continue to expand care and ultimately improve patient outcomes."
Furthermore, RMC will be able to better incorporate imaging data, which enables clinicians to tap the appropriate patient data to deliver improved diagnosis and treatment.
Philips North America chief market leader Vitor Rocha said: "With 1 in 5 Americans living in rural areas, it is important that we work with health systems like Regional Medical Center to bring innovative care closer to home for the communities they serve.
"Together, we can ensure that patients in more rural counties get the same access to quality care as their big city neighbours."
In October this year, Philips signed a ten-year agreement with German Klinikum Stuttgart hospital to provide diagnostic imaging and intelligent informatics solutions.