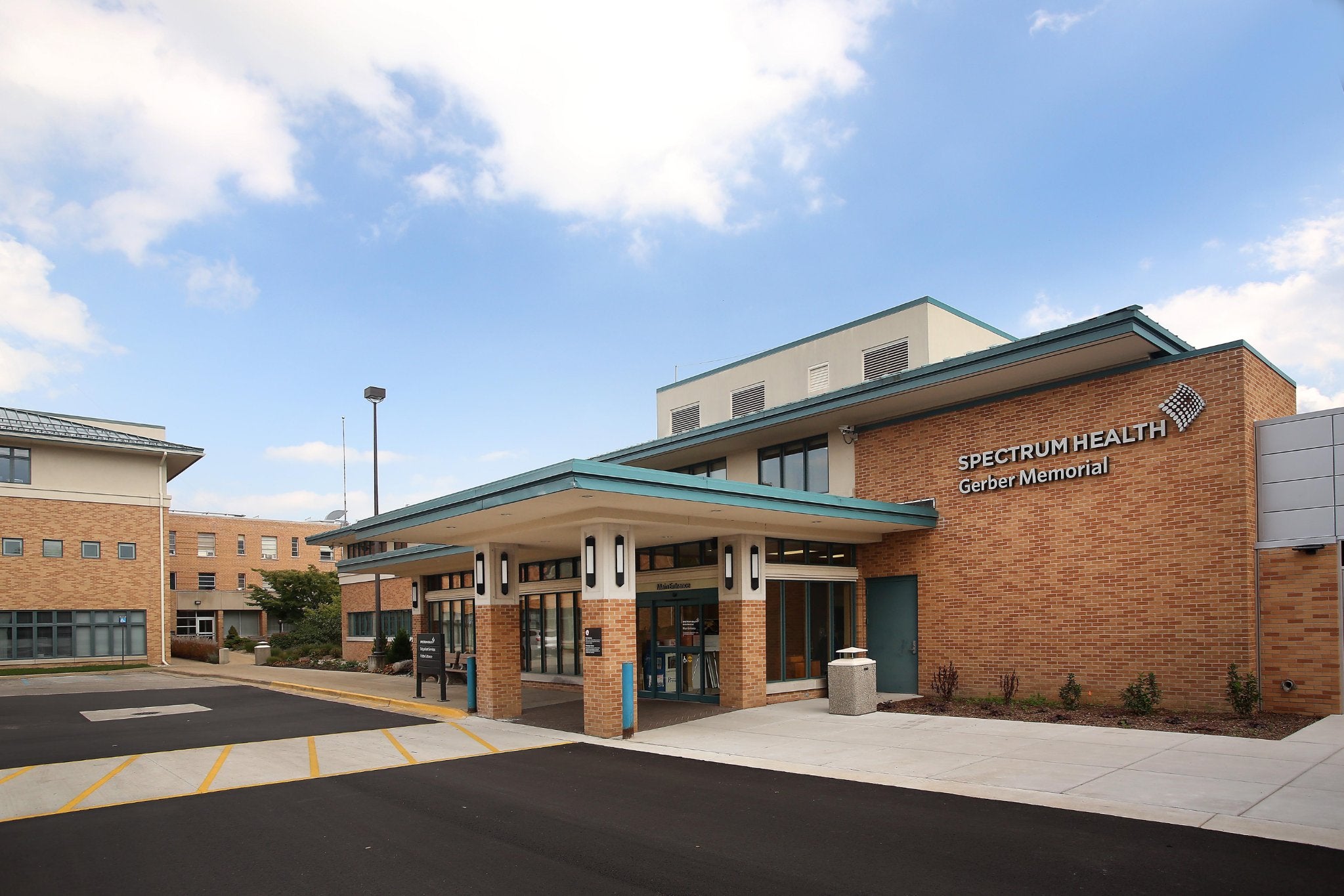 Spectrum Health and Beaumont Health have signed a letter of intent (LOI) to potentially merge and create a new health system in the Michigan state of the US.
The new organisation, temporarily called BHSH System, is expected to make healthcare more accessible, affordable and equitable for citizens across the state.
After a successful merger, the combined entity will run 22 hospitals and 305 outpatient locations, with a team of about 64,000 members.
The BHSH system will have nearly 7,500 physicians, approximately 3,000 advanced practice providers and more than 15,000 nurses.
In addition to providing equitable healthcare and service, the organisation will invest in new digital technologies. The aim is to offer convenient services via virtual and in-home care, among others.
Spectrum Health's Michigan-based health plan, Priority Health, will be included in the new system.
Spectrum Health president and CEO Tina Freese Decker said: "Together, we can provide a more personalised experience that prioritises individuals' health while also attracting and retaining great talent to our vibrant communities."
To be headed by Decker, the new health system will have headquarters in Grand Rapids as well as Southfield.
After the transaction, Beaumont Health's president and CEO John Fox will leave the organisation.
Fox said: "Our organisations share complementary strengths in areas such as quality and have similar missions, visions and values.
"Together, we can leverage both of our strengths to further our focus on providing exceptional care for our communities."
A new systemwide 16-member board of directors will oversee the new organisation and will include a minimum of three physicians.
Beaumont Health and Spectrum Health will serve their respective markets without any immediate changes to their brands. The System board will decide on an overall branding plan.
Local fiduciary boards will manage the BHSH Beaumont Health, BHSH Spectrum Health West Michigan, BHSH Spectrum Health Lakeland and Priority Health units.
The merger is subject to an integration agreement and relevant regulatory approvals.
Earlier this month, non-profit health systems Sentara Healthcare and Cone Health abandoned their plans for a merger first announced in August last year.