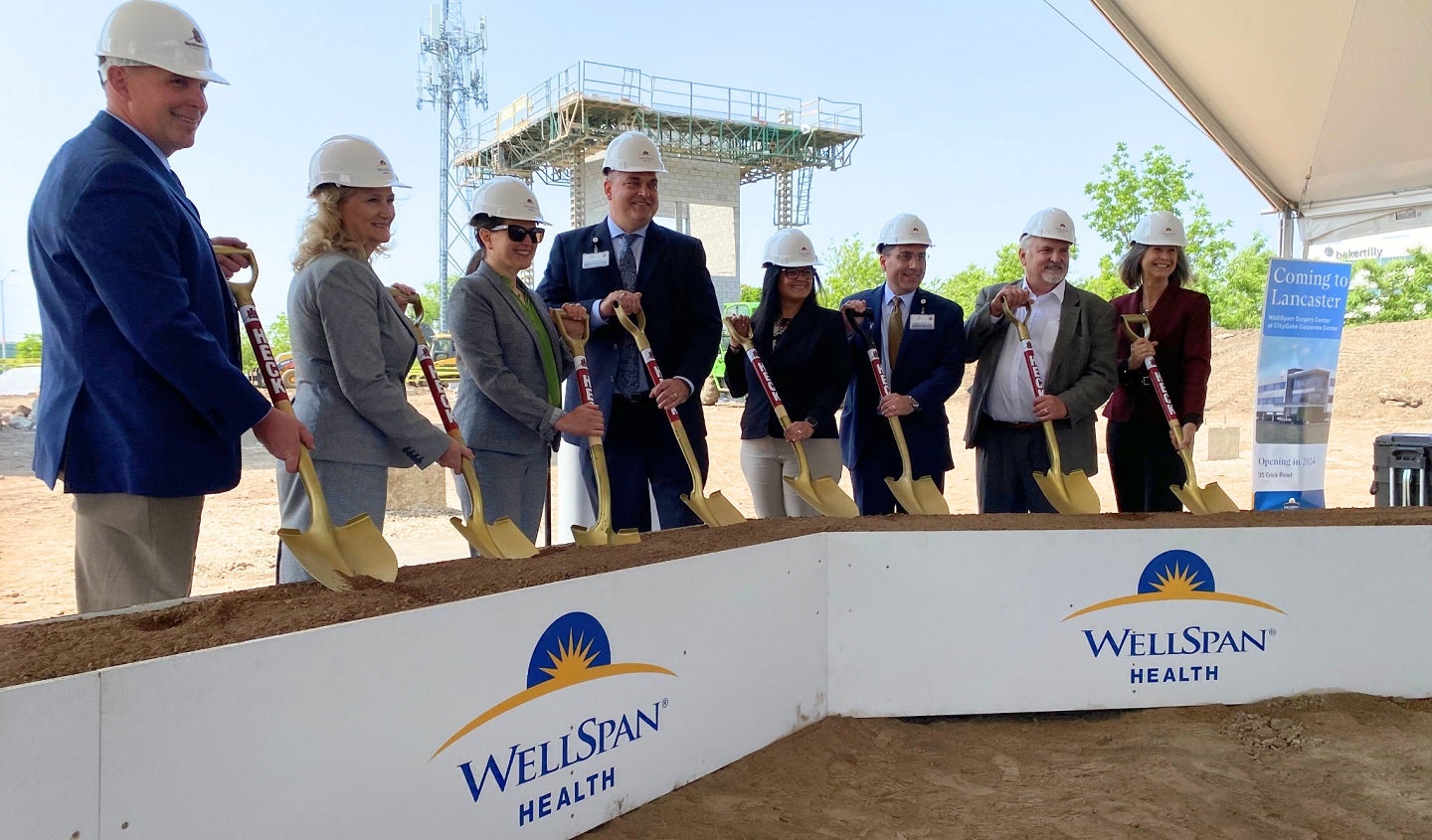 Pennsylvania, US-based integrated health system WellSpan Health has announced plans to expand access to healthcare services in Lancaster County to meet the growing demand.
The expansion is aimed at enhancing convenience and positive patient experience.
A 34,000ft² surgery centre will be constructed in the CityGate Corporate Center, which will also offer several WellSpan speciality practices.
Presently, most surgical procedures in the county are undertaken at WellSpan Ephrata Community Hospital. The new surgery centre will provide residents with a nearby option for surgical and outpatient care.
The two-storey building accommodating the surgery centre is expected to open in the third quarter (May to September) of 2024.
WellSpan is also building an outpatient endoscopy centre in Brownstown, which is set to open in the second quarter of 2024 and will offer various digestive health procedures, including colonoscopy, esophagogastroduodenoscopy, endoscopy and haemorrhoid banding.
Furthermore, WellSpan EMS continues to cater to expanding emergency transport requirements in the community by partnering with Christiana Community Ambulance Association and is also expanding its WellFlight air ambulance fleet.
WellSpan Health East region senior vice-president James Stuccio said: "Our strategy in developing a value-based care model at WellSpan is focused on providing such surgical and digestive health services in these outpatient settings that will both improve quality outcomes and lower costs for our patients.
"With these new locations, we'll be able to meet and treat patients where they are, by providing a level of convenience that will be matched by a strong patient experience in such state-of-the-art facilities."