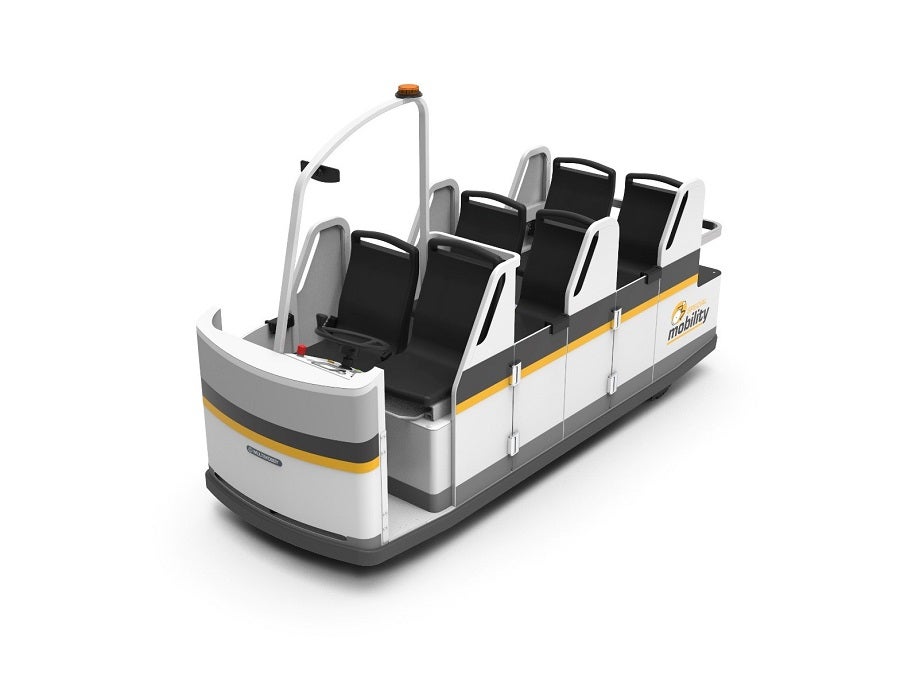 Special Mobility's Multimobby is a multi-seater vehicle designed for transporting people with restricted mobility with efficiency and comfort.
The vehicle has a low entrance for easy boarding and safety sensors in its doors, as well as an object scanner at the front, which stops the vehicle when it meets an object.
The MultiMobby offers comfortable seating, with separate doors for each passenger, and can store luggage on a rack. It also has the option to transport Mobby chairs.
For more information, please download the free brochure by filling in the form on this page.