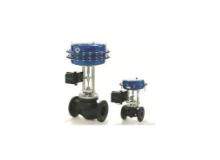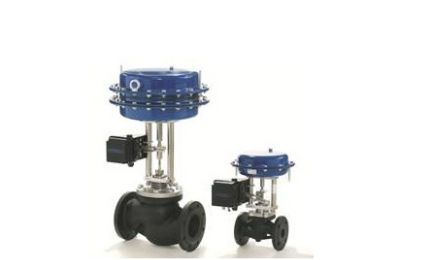 Armstrong Flow Control understands that accurate pressure and temperature control in a steam system is critical to the production in a plant.
Whether the steam is being used for cooking, heating or sterilisation, inaccurate temperature control can cause issues.
Inaccurate temperature control can cause the process to take longer and the product can be spoiled by overcooking or burning, which can add extra costs to the manufacturing process.
Armstrong provides various pressure and temperature control valves that can be controlled remotely using a PLC or a self acting valve.