A Imaging Solutions, Inc (A Imaging) is a privately owned corporation that markets, supplies, and stores new and pre-owned radiology equipment to the medical community. We specialize in CT, MRI, PET/CT, nuclear gamma cameras, ultrasound, X-ray and mobile systems. Our knowledge includes 20+ years of service and sales. Nationwide, simple to complex projects, we can handle it all.
Refurbished and pre-owned radiology equipment
A. Imaging is a preferred source of refurbished and pre-owned radiology equipment. Your return on investment (ROI) from refurbished medical imaging equipment is undeniable. It is the well-researched choice of hundreds of institutions. We know there are other sources for these solutions; however, our expertise, professionalism, and services are driven by your needs and goals and that is what separates us from the rest. A. Imaging is a leading supplier in this industry, and continues to enjoy a rapidly growing client base and range of services.
Buying and selling of your imaging equipment
A. Imaging is associated with a large network of equipment companies allowing us to provide the best and latest equipment available. A. Imaging continuously updates equipment sources and has experience in buying and selling equipment from the OEM and the third-party level. A. Imaging remains up-to-date on market timing and trends for both refurbished and pre-owned medical diagnostic equipment. Because our sales force is from the OEM trained engineer background, we offer an exceptional level of knowledge.
Customized service and global sales of new and pre-owned radiology equipment
In business since 1994, A. Imaging provides customized service and sales while maintaining an upstanding reputation for national and international global sales and service. We monitor our fluctuating short-term and long-term client base in a manner that never exceeds our ability to promptly and appropriately meet the needs of the individual customer.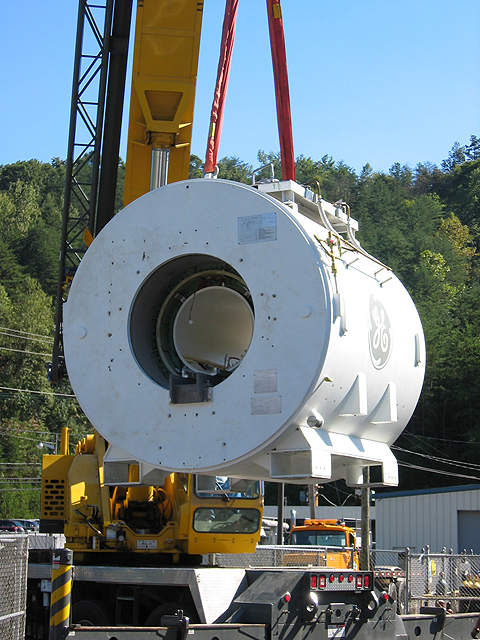 A. Imaging handles installation and de-installation projects for all types of diagnostic imaging equipment.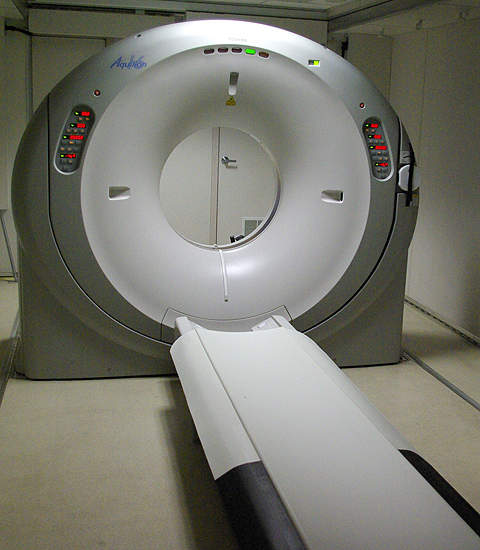 Example of a Toshiba Aquillion Mobile that was sold by A. Imaging.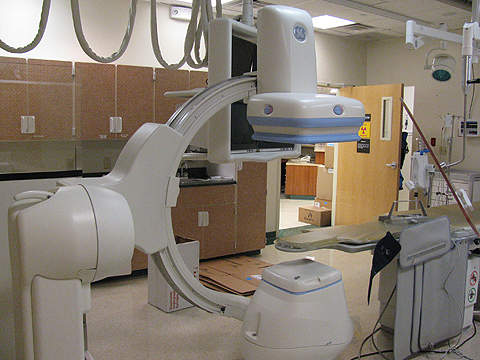 A. Imaging buys and sells OEM systems – MRI, CT, PET/CT, and cath-angio.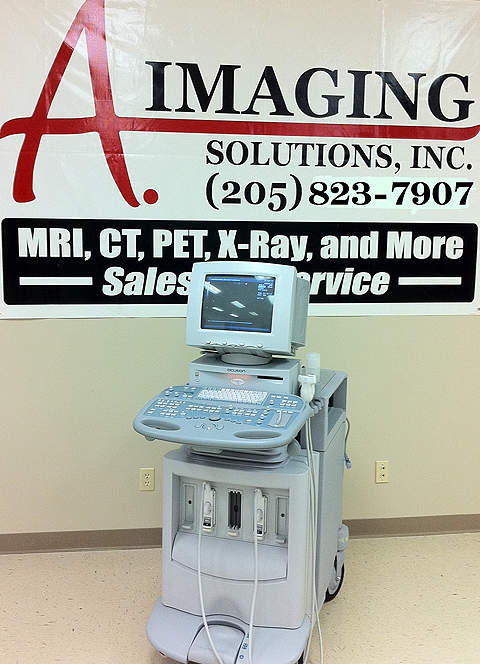 A. Imaging ships all over the world.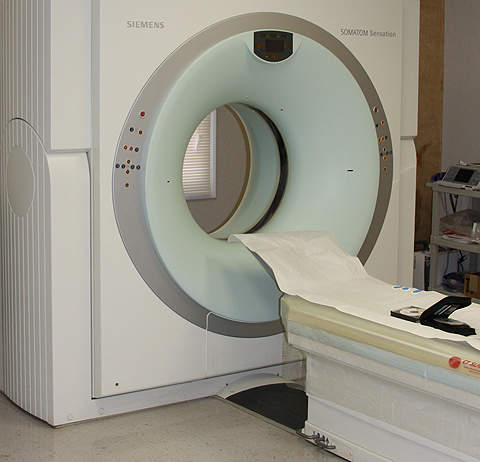 Recent project of A. Imaging installed for a client in upstate Michigan.
Total turnkey services for medical diagnostic equipment
A. Imaging meets your complete equipment needs at every level. We provide total turnkey solutions: project conception, planning, purchase or lease, installation, system set-up, and service contracts. We also offer third-party financing, making our services convenient and complete.
Special requests for new and pre-owned radiology equipment
Exceeding your expectations is our number one priority. Explore this site to learn more about us, our products and services, and our inventory. Then, contact us to discuss your specific imaging needs or use our enquiry section on this website. We work hard to earn your business and to be your partner in the process of purchasing, leasing and maintaining new and pre-owned radiology equipment.