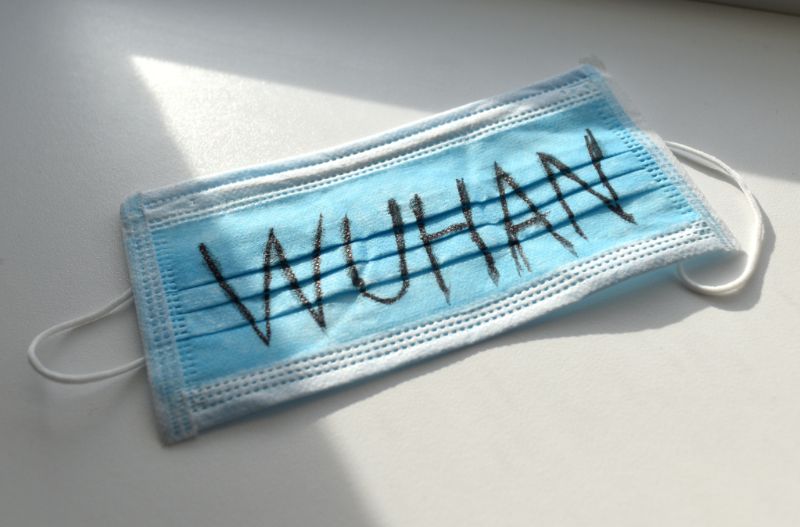 China has shut down one of its largest makeshift hospitals that were built to treat patients suffering from Covid-19 coronavirus infection in Wuhan.
Named Leishenshan, the facility was closed on 15 April due to decrease in the number of coronavirus cases in the city, reported Xinhua news agency. Last batch of patients in the hospital was transferred to normal hospitals on 14 April.
The 1,600-bed hospital, managed by the Zhongnan Hospital of Wuhan University, involved more than 3,000 medics from nine provincial regions in the country.
A total of 2,011 patients received treatment at the hospital and mortality rate was 2.3%.
Leishenshan and Huoshenshan were the two more than 1000-bed capacity hospitals built in ten days to cater to the increasing Covid-19 patients in Wuhan, which was considered as the epicentre of the outbreak.
As well as these two hospitals, China constructed 14 more makeshift health centres. All these centres have been closed.
Furthermore, the last group of medical workers sent to Hubei province to combat the pandemic have left Wuhan on 15 April, according to China Daily news agency.
China sent a total of 42,000 medical personnel since 24 January to address the outbreak in Hubei. The last batch of medics departed from Peking Union Medical College Hospital.
Peking Union Medical College Hospital party secretary Zhang Shuyang said: "It shows that medics in the city are capable of handling Covid-19 patients, including caring for those still in severe condition."
On 15 April, China reported 46 new cases to total 82,341 infections, while its Hubei province registered no new cases.