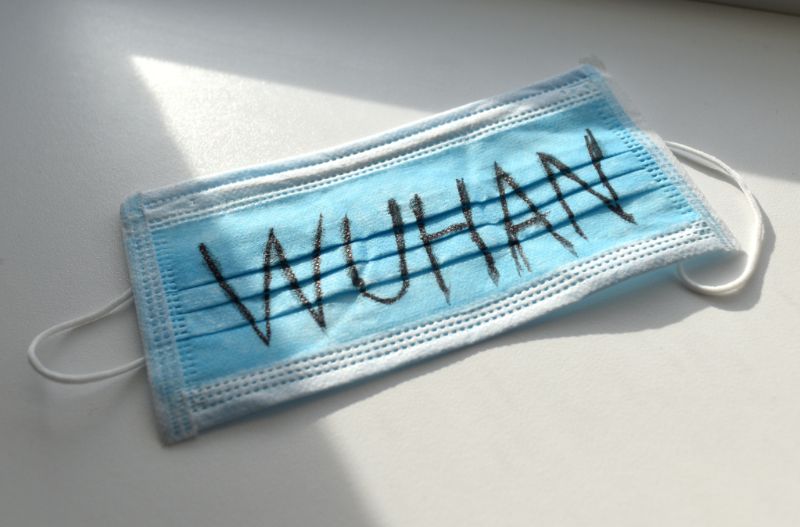 ---
Visit our Covid-19 microsite for the latest coronavirus news, analysis and updates
---
Follow the latest updates of the outbreak on our timeline.
China has opened a second prefabricated hospital today in Wuhan to treat patients infected with coronavirus that has killed a total of 724 people, as of the end of 07 February.
The new 1,600-bed hospital, called Leishenshan (Thunder God Mountain), has started admitting patients.
The construction of the temporary hospital started on 25 January and entered final stage on 05 February. The core part of the construction was 3,300 prefabricated units that were made into patient rooms under the medical isolation zone.
Apart from the medical isolation zone, the hospital includes a living zone for medical workers and a logistics area. Over 12,000 people were involved in the construction of the hospital.
Devices in various departments, including intensive care units, operating rooms and clinical laboratories have been installed. Test equipment available at the hospital can be used to analyse 300 blood and 210 urine samples each hour.
The Leishanshan hospital, which is located on a 14-acre land, has around 2,000 medical workers.
This hospital has opened just days after the 1,000-bed Huoshenshan hospital with prefabricated structures opened in the city on 3 February.
The Huoshenshan hospital is being used for treating patients critically ill.
Wuhan already has close to 8,900 beds in 28 hospitals for patients infected with coronavirus.
The three temporary hospitals in Wuhan have a total of 4,250 beds, which will be increased to 5,400 in the near future to treat patients suffering with mild symptoms.
In total, Wuhan, the epicenter of the coronavirus outbreak, had set up 132 quarantine sites by 04 February.