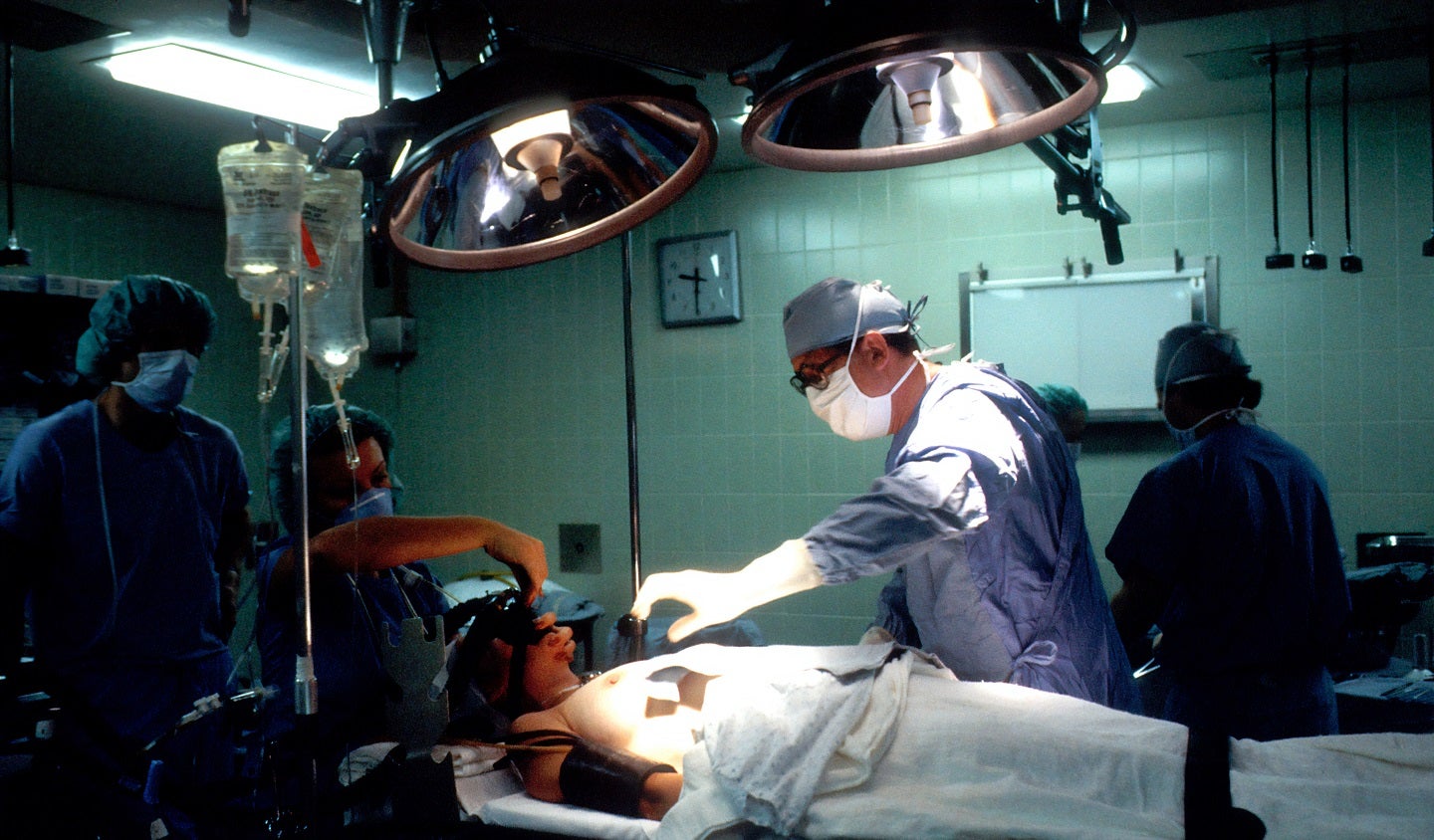 Vibe Health by eVideon has partnered with LanguageLine Solutions, a provider of on-demand translation and interpreter services, to integrate language access with a smart room platform to close gaps in health equity.
Vibe Health's smart room platform will give patients access to on-demand interpreters through the Vibe Health Companion bedside tablet.
The integration will connect patients to more than 20,000 medical interpreters covering 42 languages, including American Sign Language.
By improving language access, Vibe Health aims to promote health equity and enhance the patient experience.
Studies have shown that access to interpretation services leads to improved patient outcomes and reduced hospital stays.
The collaboration between Vibe Health and LanguageLine will contribute to improving patient experiences and outcomes.
It meets the requirements outlined in Section 1557 of the Affordable Care Act, which emphasises meaningful access for individuals with limited English proficiency.
The companies said the integrated solution will initially be installed at one of the largest and most innovative health systems in the US.
Vibe Health by eVideon chairman and CEO Jeff Fallon said: "Vibe Health is committed to improving the healthcare journey for all and we are excited to be the first smart room platform to offer patients this simple and convenient way to access LanguageLine's robust offering of on-demand interpreter services.
"This partnership is an important step toward our goal to provide equitable care and keep the patient at the centre of care delivery."
LanguageLine president and CEO Scott W Klein said: "Our integration with Vibe Health will empower patients across the country to advocate for themselves, which is a right that all patients should be able to exercise.
"We look forward to ongoing work with Vibe Health to make language access services even more available to patients who need them."
Last month, Vibe Health partnered with OhioHealth to install its smart room platform at OhioHealth Pickerington Methodist Hospital.