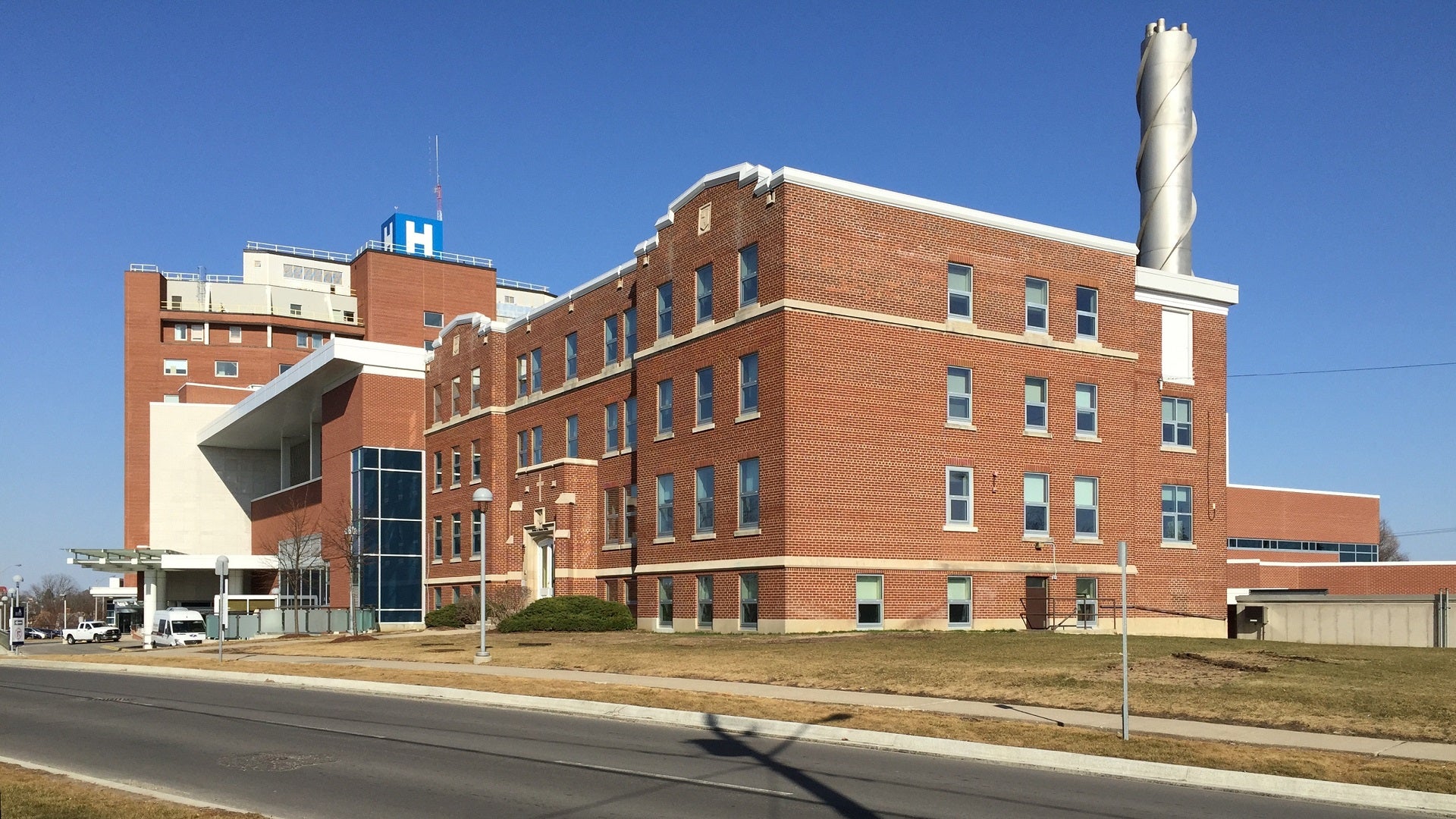 Cloud DX has signed its first joint remote patient monitoring contract with its partner Medtronic Canada, a subsidiary of Medtronic, for St. Mary's General Hospital in Ontario.
Under the deal, the companies will delivery virtual care at the hospital located in Kitchener.
The contract will begin with an initial deployment of the Cloud DX's remote patient monitoring solutions for the COPD Activation Program of the hospital.
The hospital's programme includes online education and rehab therapy sessions two times a week for four weeks for pulmonary COPD rehab patients.
Initial deployment of the system will support the pulmonary rehab, with growth into other practices in St. Mary's General Hospital.
Cloud DX CEO and founder Robert Kaul said: "As a Kitchener based Medtech company, it is exciting to support a local hospital. With St. Mary's we will begin with the COPD Activation Program.
"This innovative programme will offer online education and therapy sessions all via our Connected Health platform.
"It is clear this partnership between two renowned providers of healthcare services is an indication of things yet to come – especially when looking into how much more Virtual Care we can expect moving forward."
In December last year, Cloud DX and Medtronic Canada have entered into an exclusive corporate agreement for virtual and remote patient monitoring solutions.
The partnership helps advance Medtronic's commitment to enhance patient outcomes and minimise the overall costs along the care continuum.
Medtronic agreed to integrate the Connected Health platform as well as the related services within perioperative and complex chronic disease pathways in Canada.