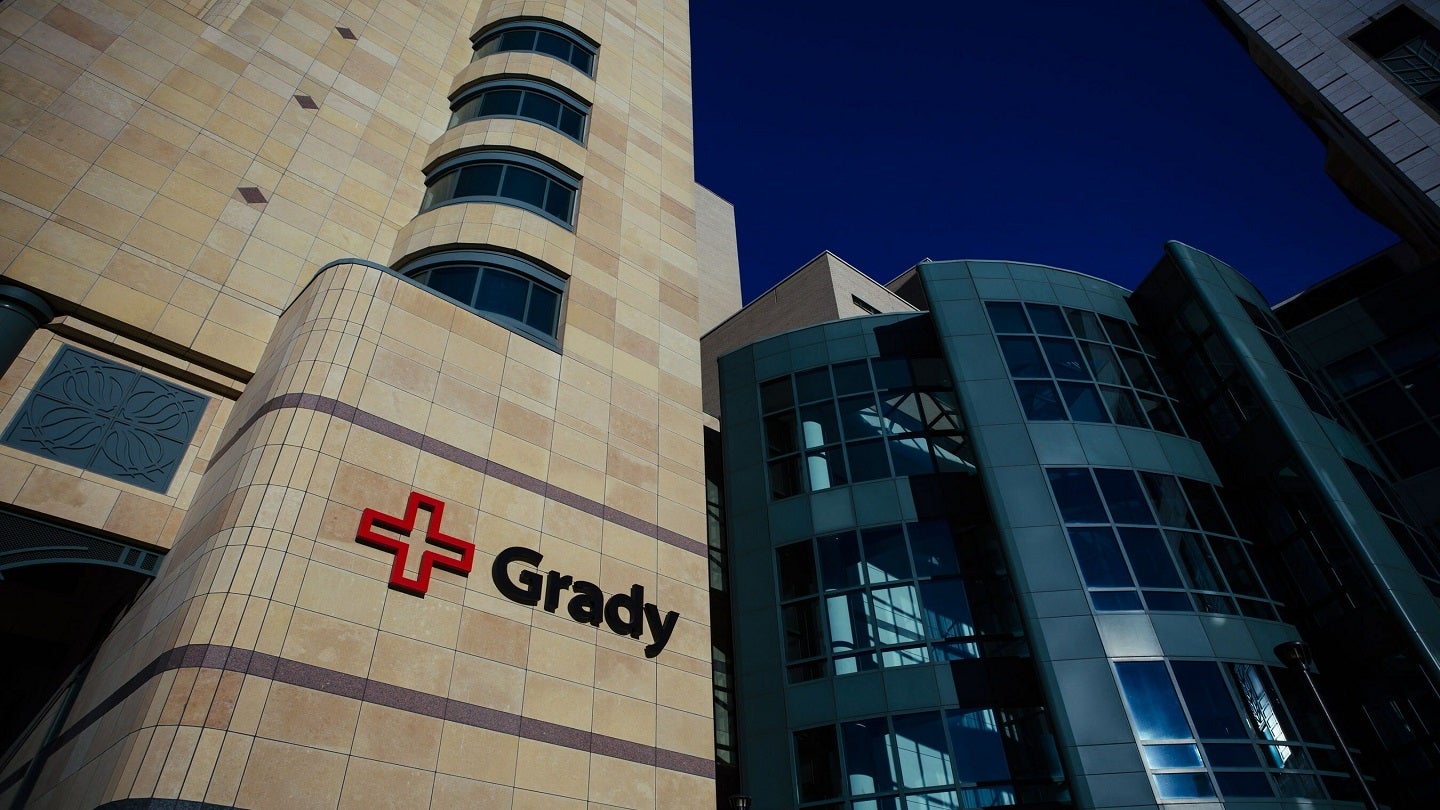 Grady Health System is all set to open its two new outpatient centres in central and south Fulton County in Atlanta, Georgia, US.
The expansion of the primary and specialty care, namely Lee + White Outpatient Center and Cascade Outpatient Center, will help Grady meet the growing healthcare needs of residents in the two counties.
The cascade location will open in July this year, while Lee + White is slated to open later this year.
Grady Health System president and CEO John Haupert said: "We have listened to our community and paid close attention to the areas that need more health services.
"We conducted research and identified these neighbourhoods that have seen significant population growth but have historically lacked access to primary and specialty care."
The two new healthcare facilities were financially backed by the GA-AIDE directed payment programme.
Grady noted that the two centres will offer comprehensive primary care and specialty services such as cardiology, HIV services, mammography, rehabilitation, X-ray, lab and pharmacy.
Haupert added: "The opening of these new outpatient centres demonstrates Grady's commitment to removing the physical barriers to receiving quality health care.
"We are excited to continue partnering with other community providers and our county partners to serve patients by meeting them where they are to improve their health and well-being."
Once the two centres open, Grady will be operating a total of eight outpatient centres serving the metro Atlanta community.