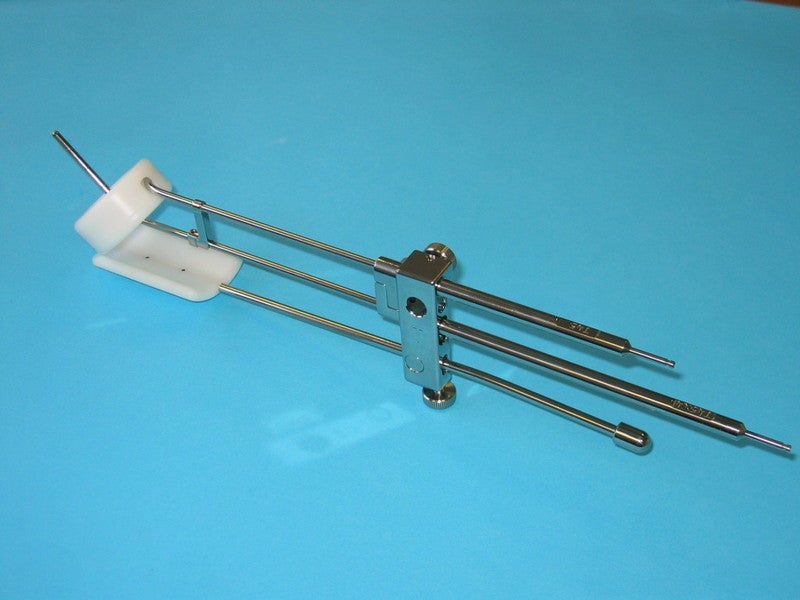 Radiation therapy firm Varian Medical Systems said that its Bravos afterloader system has been utilized for the first time in Africa to deliver high-dose-rate (HDR) brachytherapy cancer treatments.
Groote Schuur Hospital in Cape Town, South Africa, carried out the advanced treatments. The institution is initially using the Bravos system to treat gynecology cancer patients and plans to use it in the future with prostate cancer patients, head and neck patients, and potentially other patient groups.
The Bravos system simplifies brachytherapy treatments and offers better workflow efficiency to enhance the patient and clinic experience.
Groote Schuur Hospital acting head of medical physics Nanette Joubert said: "We have been very impressed with Varian's new afterloader technology and it is a big advancement from our previous system.
"The Bravos system easily integrated with our Varian ARIA oncology information system and allowed us to quickly and safely begin seeing a full schedule of patients."
The touchscreen control feature of Bravos afterloader offers easy access to patient treatment information for the clinician. It also includes instinctive LED lights.
The system Bravos features a customizable pre-treatment checklist on the touchscreen, enabling the clinician to set a review process including a time-out for patient safety, and e-signatures for speed and accuracy.
Varian Oncology Systems EMEIA sales operations director Africa Vincent Ronfle said: "We are delighted to be partnering with Groote Schuur Hospital to bring this advanced brachytherapy technology to cancer patients in South Africa.
"The Varian team conducted extensive global clinical research to better understand the needs of clinicians and patients to help simplify the brachytherapy treatment process. The result was Bravos and it is another important step towards creating a world without fear of cancer."
Varian recently announced that Ofuna Chuo Hospital, Kamakura City, Kanagawa Prefecture, Japan is the first clinic in the country to start treating cancer patients using its Halcyon radiotherapy system.