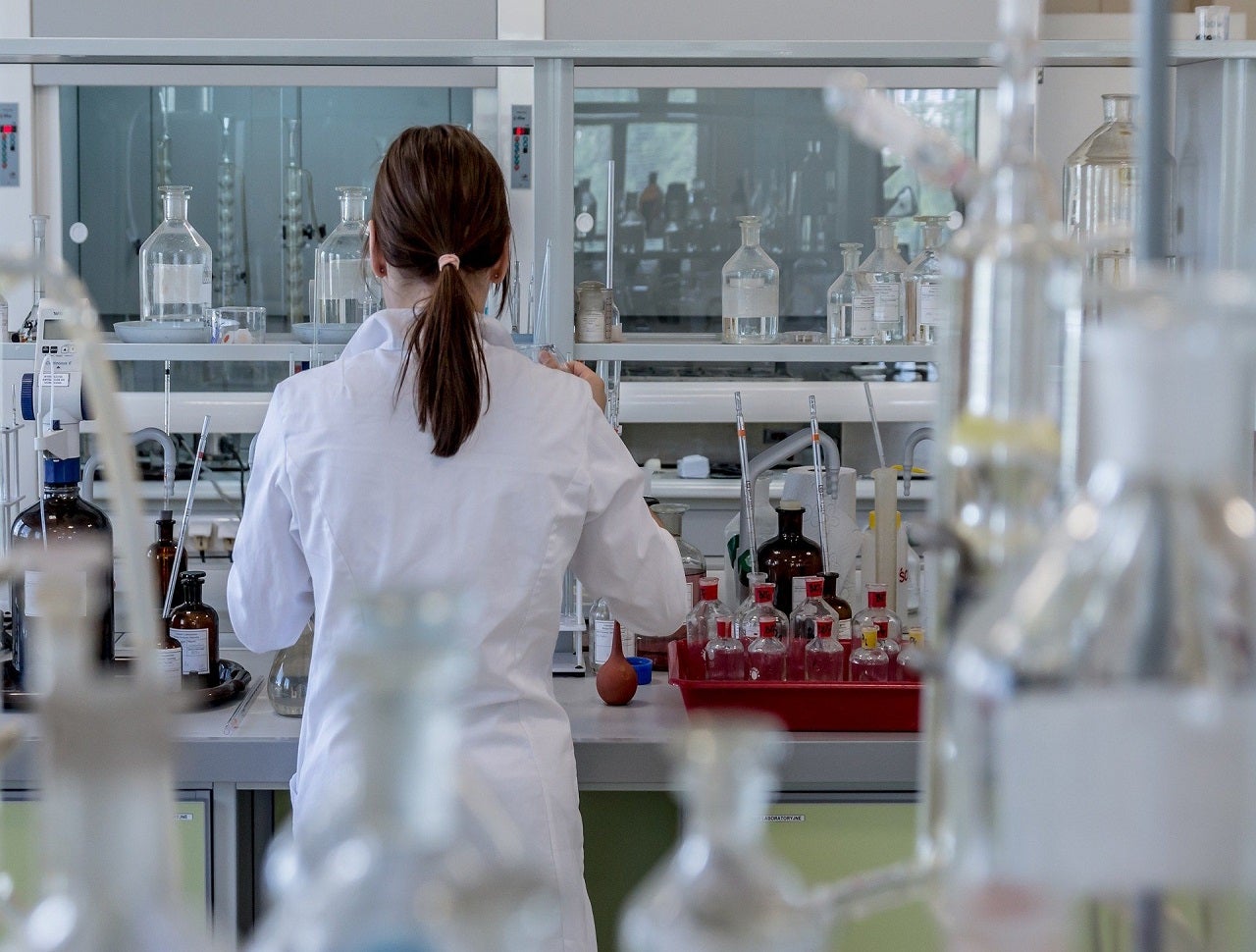 Australia-based Paragon Care has entered into a strategic collaboration with Centuria to lease a healthcare facility in Melbourne, Victoria.
To be located in the Monash precinct, it will feature clean room facilities, laboratories as well as an office complex.
Prior to leasing out the facility to Paragon Care, Centuria will first take possession of it next month, to upgrade, which is expected to be completed in April next year.
Upon completion, Centuria will hand over the property to Paragon Care in December 2022, under a 15-year lease agreement.
The move to enter into a new facility is said to be part of Paragon Care's objective to streamline its business operations.
After entering the new facility, the company aims to consolidate all its Victorian operations within a span of 12 to 18 months.
Paragon Care will use the new facility to expand all its laboratories that are engaged in the production of Immulab's blood reagent products.
The move is expected to create additional lease liability on Paragon Care's statement of financial position of $14.2m (A$20m) because of the long-term lease nature.
Additionally, the rationalisation programme is expected to increase the company's Victorian rental expenses from $1m (A$1.4m) to around $1.2m (A$1.8m).
Paragon Care CEO Phil Nicholl said: "This strategic partnership with Centuria Healthcare is a significant event for Paragon Care, as we establish state-of-the-art laboratory and manufacturing facilities which will enable us to more than double our manufacturing capabilities of our world leading blood reagent products as we start expanding into key Asian markets including China, Thailand and Vietnam."