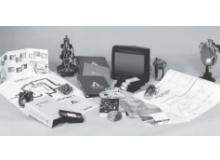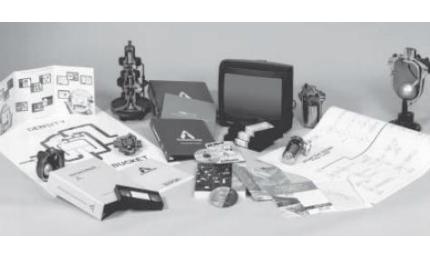 Armstrong Flow Control shares their local and international knowledge and experience with clients. The company aims to assist in improving the safety, productivity and fuel savings of clients' plants.
Armstrong University was developed to share knowledge in design and application of steam and hot water systems.
AFC customer training seminars
Armstrong Flow Control has training seminars for basic steam and hot water system layouts, as well as Workplace Health and Safety Standards.
Seminars can be conducted in-house or off site. The seminars range from one and a half hours to a full day course. All seminars are conducted by professional trainers and participants receive a certificate on completion.
Plant audits
Armstrong Flow Control specialises in full plant steam and hot water system audits.
Trained engineers can test and evaluate systems, including the boiler to the point of use and provide recommendations on improvements that can be made to increase efficiency and productivity to save money.
Steam trap surveys
Steam trap surveys are performed with an ultrasonic stethoscope and infrared thermometer to ensure steam traps being tested are working properly.
The company recommends that all steam traps are tested annually.