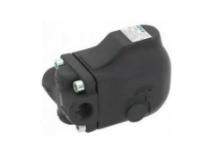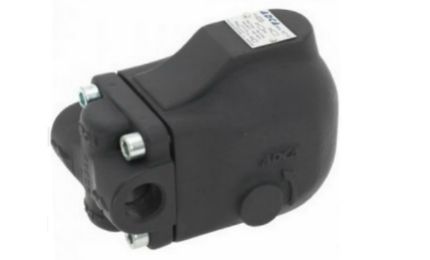 Armstrong Flow Control is the exclusive Australian agent for its range of steam traps.
Correct steam trap selection is critical to running a plant at its most efficient.
The company's staff members are highly trained in selecting the right trap for any application.
Armstrong Flow Control's product line comprises inverted buckets, floats and thermodynamic and thermostatic designs. The company has a large collection of stock nationally to support client requirement.