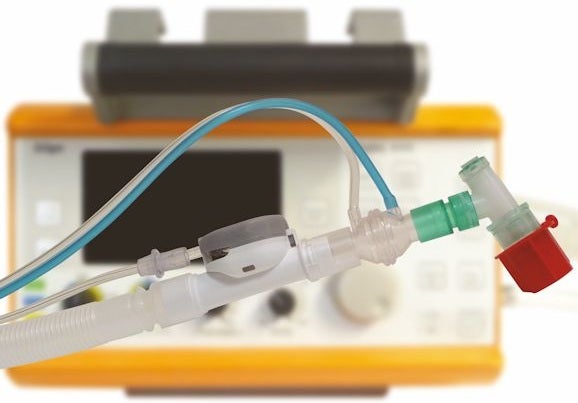 Intersurgical is pleased to announce a new range of Adult transport breathing systems. These breathing systems have been set up ready to use with the majority of transport ventilators found in patient transport areas, theatre and intensive care.
With a choice of configurations the new range aims to provide an option for the most common transport ventilators, including the Oxylog® and Pneupac®.
The breathing systems are designed to be ready-for-use straight from the pack and complement Intersurgical's existing range of products.
View our full range on our website: www.intersurgical.com/products/critical-care/transport-adult-22mm-breathing-systems
Oxylog is a registered trade mark of Dräger Medical. Pneupac is a trademark of Smiths Medical.