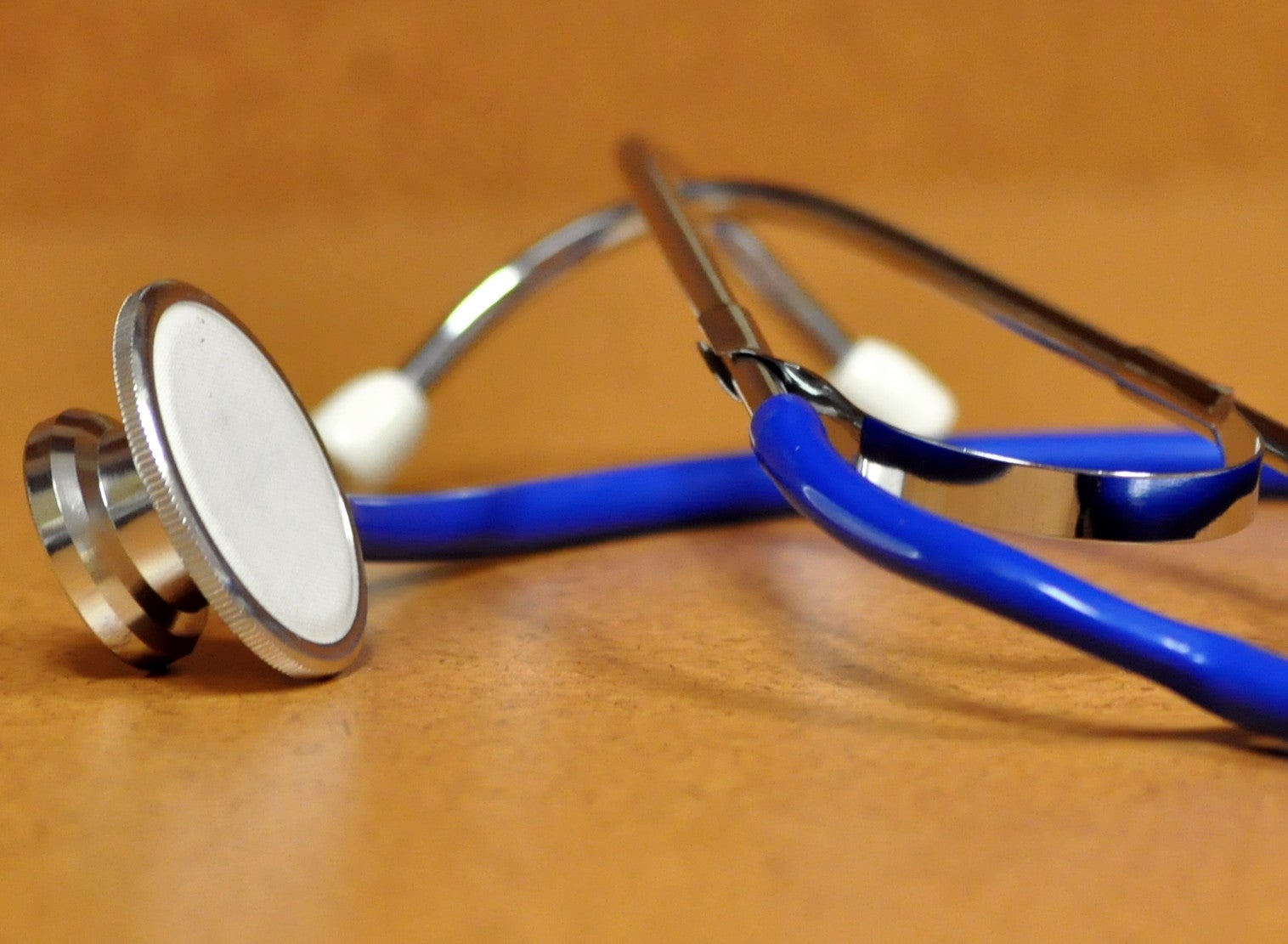 Altru has upgraded the plans for its new $380m hospital, which is 18% complete, and will resume construction of the facility in October this year.
The expanded project comprises seven floors, 226 licenced patient beds and a 16-bed observation unit, along with updates to the boiler plant under the scope of the project.
Furthermore, the hospital will feature a private neonatal intensive care unit (NICU) and pre/post-operative rooms and advanced operating rooms, which include a trauma operating room.
A trauma elevator for fast transport will also be included in the new facility, for which the overall aesthetic has been improved.
Altru president Dr Steven Weiser said: "A lot has changed in healthcare over the past year. As we look ahead and now fully understand the impact of the unknown, we have expanded our plan to ensure we're ready for what may come in the future.
"We remain deeply committed to providing world-class care to our region, the state-of-the art hospital will serve as a hub to continue our focus on that commitment."
Until the construction of the new hospital resumes, the efforts will be for concluding design, obtaining financing and state approvals, and preparing contractors to return to the site.
The construction has been temporarily stopped due to the ongoing Covid-19 pandemic to focus operational resources on patient care and employee support.
A site review concluded that no re-work will be required after the pause as the location was secured.
Altru interim CEO Dave Molmen said: "The optimal rate environment for financing has provided an opportunity to restructure some of our debt and move forward with a budget that we are comfortable with to execute on this plan."
The new hospital is scheduled to open in 2024, Altru noted.