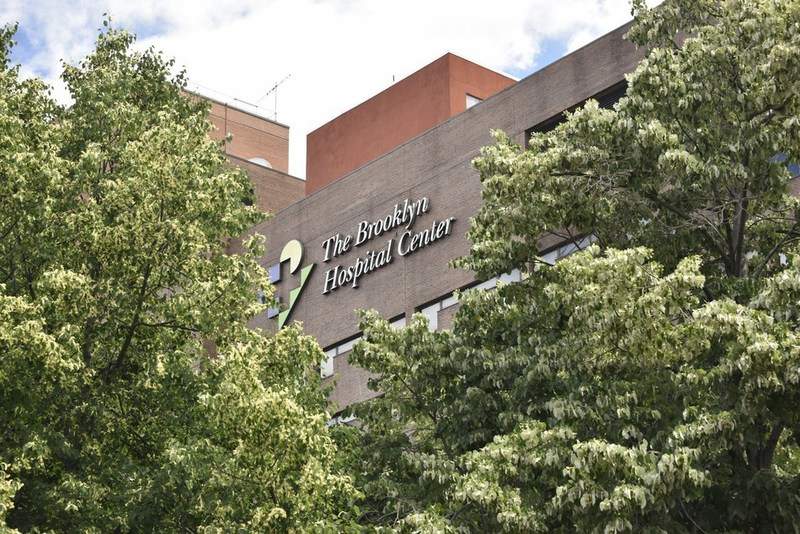 The Brooklyn Hospital Center (TBHC) in New York has launched the electronic medical record system, known as Epic, in its ambulatory care network sites.
Epic is claimed to be widely-used and a comprehensive electronic health records system. It offers a platform for integrated care so that patients can easily access their health information in digital format.
TBHC providers can now coordinate with clinicians outside of this centre, thereby eliminating care gaps and reducing scope for duplication.
TBHC president and CEO Gary Terrinoni said: "Epic makes it easier for our providers to communicate and access the information they need to care for our patients.
"There were many systems in place at our ambulatory care sites, and Epic allows us to consolidate onto a single, shared platform for patient care."
Major hospitals and medical schools in the US are currently using Epic to improve patient care, and financial health.
Through a network of ambulatory care sites, the TBHC serves patients in communities located throughout Brooklyn.
Switching to Epic allows TBHC to modernise services such as scheduling, clinical applications and billing.
Additionally, all organisations using Epic can conveniently exchange patient data to improve  continuity of care for patients.
Meanwhile, patients can be benefitted by using MyChart @ Brooklyn Health, a digital portal that enables patients and their caregivers to access health information, communicate with providers, schedule appointments and pay bills 24/7 through a smartphone or computer.
TBHC chief information officer Sam Amirfar said: "Epic allows us to adopt some of the standards in place at the best healthcare organisations in the country, but still be flexible and adjust for the needs of TBHC's locations and patients."