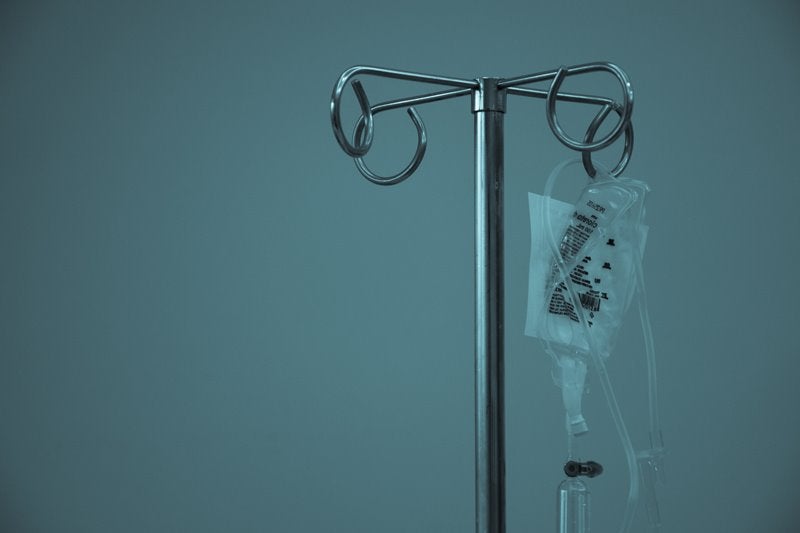 The new children's hospital in Edinburgh, Scotland, is not expected to be completely operational for about another year, according to Health Secretary Jeane Freeman.
The hospital was expected to open in July. However, following the last-minute inspections, the authorities had found safety issues over its ventilation systems.
According to a new report, a minimum of £16m worth of work is required for the hospital to be up to the expected standard.
NHS Lothian is making a monthly repayments of around £1.4m to the private consortium, which constructed the hospital, reported BBC.
Following an independent probe on arrangements at the new hospital,  the authorities identified the issue on ventilation in critical care. This issue was identified due to an error in a document produced by NHS Lothian at the tender stage in 2012.
As a result of the human error over interpretation of building standards and guidance, the opportunities to rectify the error were missed.
Freeman added: "The safest possible care of their children is my overriding priority and I am sorry for any impact the current situation has had on them.
"I am of course bitterly disappointed that a mistake made in 2012 was not picked up earlier.
"This is a publicly funded project of strategic importance, which has not been delivered by NHS Lothian in compliance with the standards and guidance.
"The delay we now face will be borne by NHS Lothian staff, by patients and their families and the additional cost will be to the public purse."