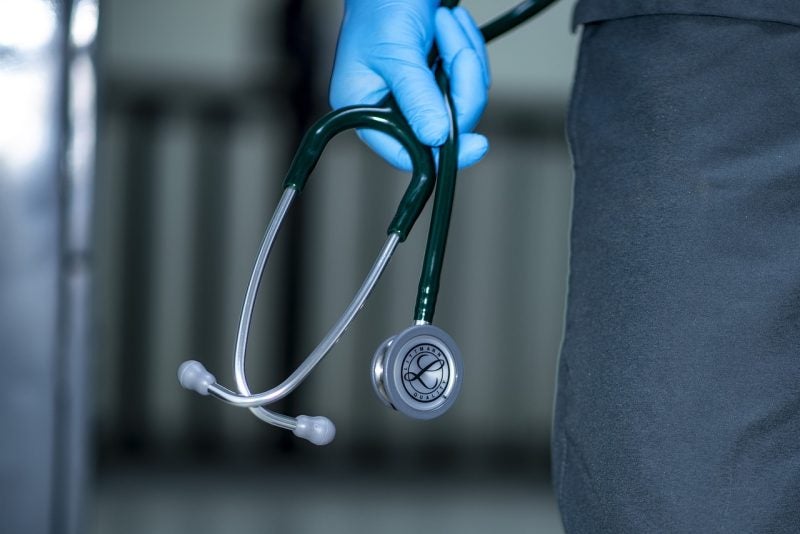 County Durham and Darlington NHS Foundation Trust in the UK filed a planning application to establish a new community hospital in Consett.
Anticipated to be located nearly 1.8 miles from the existing Shotley Bridge site, the new purpose-built hospital is planned to have an in-patient rehabilitation ward, urgent treatment centre, extended chemotherapy suite and diagnostic facility.
The Shotley Bridge Hospital, which needs substantial investment for maintaining the outdated estate, will be replaced by the proposed community hospital on Derwent View.
DPP, which will collaborate with the regional planning authority, will offer support to the trust.
County Durham and Darlington NHS Foundation Trust programme manager Jane Curry said: "This an exciting development for the local population in Derwentside and the wider County Durham healthcare community, it is part of the governments pledge to build or significantly expand 48 new hospitals.
"We look forward to continuing discussions with our NHS colleagues and the local communities and progressing the scheme over the next few years."
Building the new hospital will be beneficial to the region, both during construction time by offering new jobs and local investment as well as throughout its existence.
NHS Property Services acquisition lead Hanna Hardy is advising on the hospital development.
Hardy said: "This is an exciting milestone for this project to submit the Reserved Matters Application and builds on many years of work by local partners.
"We look forward to continuing to work with the Trust as well as our contractors, technical and planning advisors and architects as we move into the formal approvals process with New Hospitals Programme and the next stage of design."