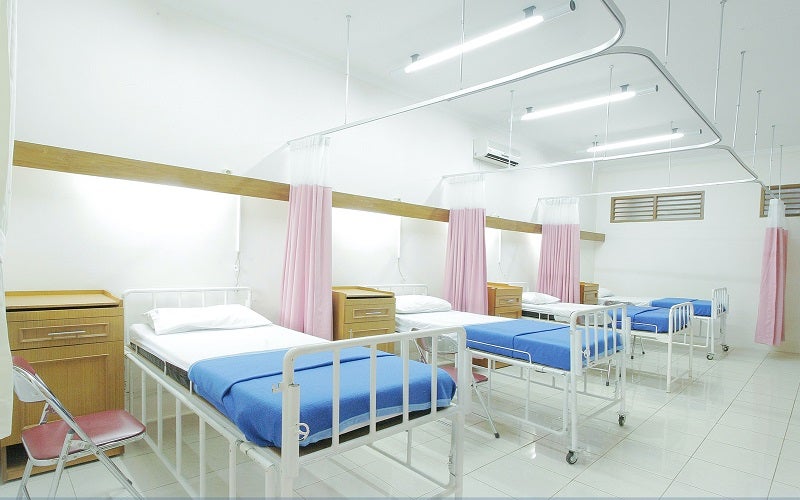 The Government of Jersey has lodged the proposition for the funding of Jersey's new hospital called Our Hospital Project, with the States Assembly.
Under its proposition, the government will ask the States Assembly to approve the maximum budget of $1.1bn (£804.5m) for the construction of a new facility at an existing hospital site in Overdale.
Jersey Minister for Treasury and Resources Deputy Susie Pinel said: "Building a new hospital requires the Island to make a significant investment and we are proposing an affordable solution to borrow at historically low fixed interest rates to fund Our Hospital and maintain our existing reserves.
"This will enable the States to generate more income from our reserves than interest would be payable on debt, without seeking additional taxes from Islanders."
The proposition will be debated in the States Assembly sitting in October this year.
Additionally, it will ask the States Assembly to fund the project through borrowing instead of using government reserves.
By borrowing funds for the hospital project, the government aims to take advantage of historically low interest rates and maintain existing reserves.
The proposition has already been lodged by the Council of Ministers and follows the publication of the Our Hospital Business Case document.
Jersey Senator and Our Hospital Political Oversight Group chair Lyndon Farnham said: "This is a key stage in the development of the Our Hospital Project, and approval of the funding proposal by the States Assembly will enable our new hospital to be completed and fully operational as scheduled in 2026.
"It is essential that we keep the project moving forward. Taking advantage of the current low interest rates will provide the most cost-effective means of funding the new hospital and avoid further unnecessary costs for the island."