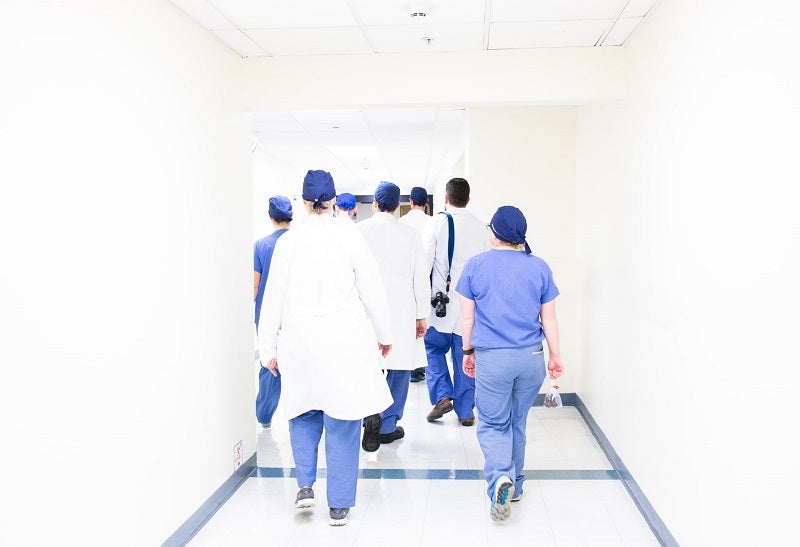 The Government of Saskatchewan in Canada has announced PCL Construction Management and Wright Construction Western as qualified teams that will proceed to the Request for Proposal (RFP) stage for the Weyburn General Hospital.
Set to be located on the north side of 5th Avenue North between Hamilton Street and 5th Street at 275 – 5th Avenue NW, the hospital will feature 25 acute care beds and a mental health in-patient unit with ten beds.
Additionally, it will have an EMS garage and an adjacent heliport for supporting safer transport of patients.
The RFP is set to conclude in September this year.
PCL and Wright Construction responded to the province's Request for Qualifications that closed on 3 March this year.
Following the evaluation of the responses, these companies have been invited to move forward to the RFP stage.
PCL is serving as the construction manager for the government's Saskatoon Remand Centre project.
Recently, Wright Construction built the new Legacy Park Elementary School and community recreation centre in Weyburn.
Saskatchewan Health Authority Interim CEO Andrew Will said: "This is a critical milestone in our efforts to improve health services for the residents of southeast Saskatchewan.
"It puts us one step closer to a new hospital in Weyburn that will enhance our ability to provide timely, high-quality care closer to home for residents of Weyburn and the surrounding area."
The new hospital construction is slated to commence later this year with completion expected in late 2024.
A design-build, two-stage procurement model will be used to deliver the project.