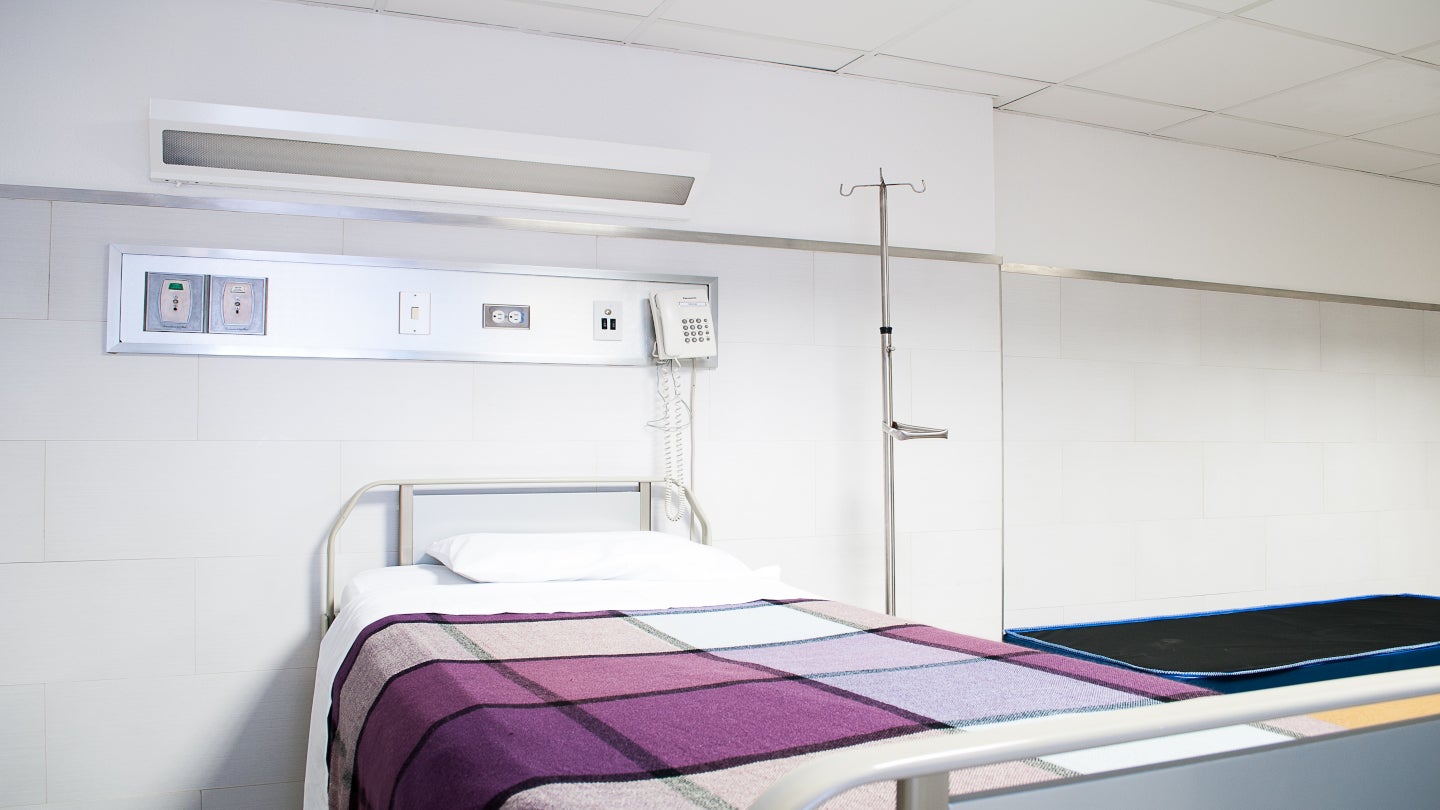 The University of South Alabama Health Care Authority (USA Health) has entered into an agreement with Ascension to acquire Providence Hospital and its affiliated clinics in a move that aims to improve access to high-quality healthcare for the Mobile community.
As part of the deal, Providence Hospital will become part of USA Health's academic health system, which is known for providing excellent service to patients and the community, including Level I trauma centre, stroke centre, Level III NICU and a cancer institute.
USA Health vice-president medical affairs and dean of Frederick P Whiddon College of Medicine John V Marymont said: "Acquiring Providence Health System will allow us to enhance our capabilities across our tripartite mission of education, research and clinical care.
"The acquisition will create jobs and opportunities for more people across a wide spectrum to bolster Mobile and the surrounding area."
Until the completion of the acquisition, which is slated in the fall of 2023, both USA Health and Providence Hospital will continue to operate independently, the statement said.
USA Health president Jo Bonner said: "USA Health and Providence have long shared a commitment to provide compassionate care to those who need it the most, and that core value will not change."
The 349-bed Providence Hospital facility offers 24/7 emergency care, a Level III trauma centre, an outpatient diagnostic centre and a rehabilitation and wellness centre.