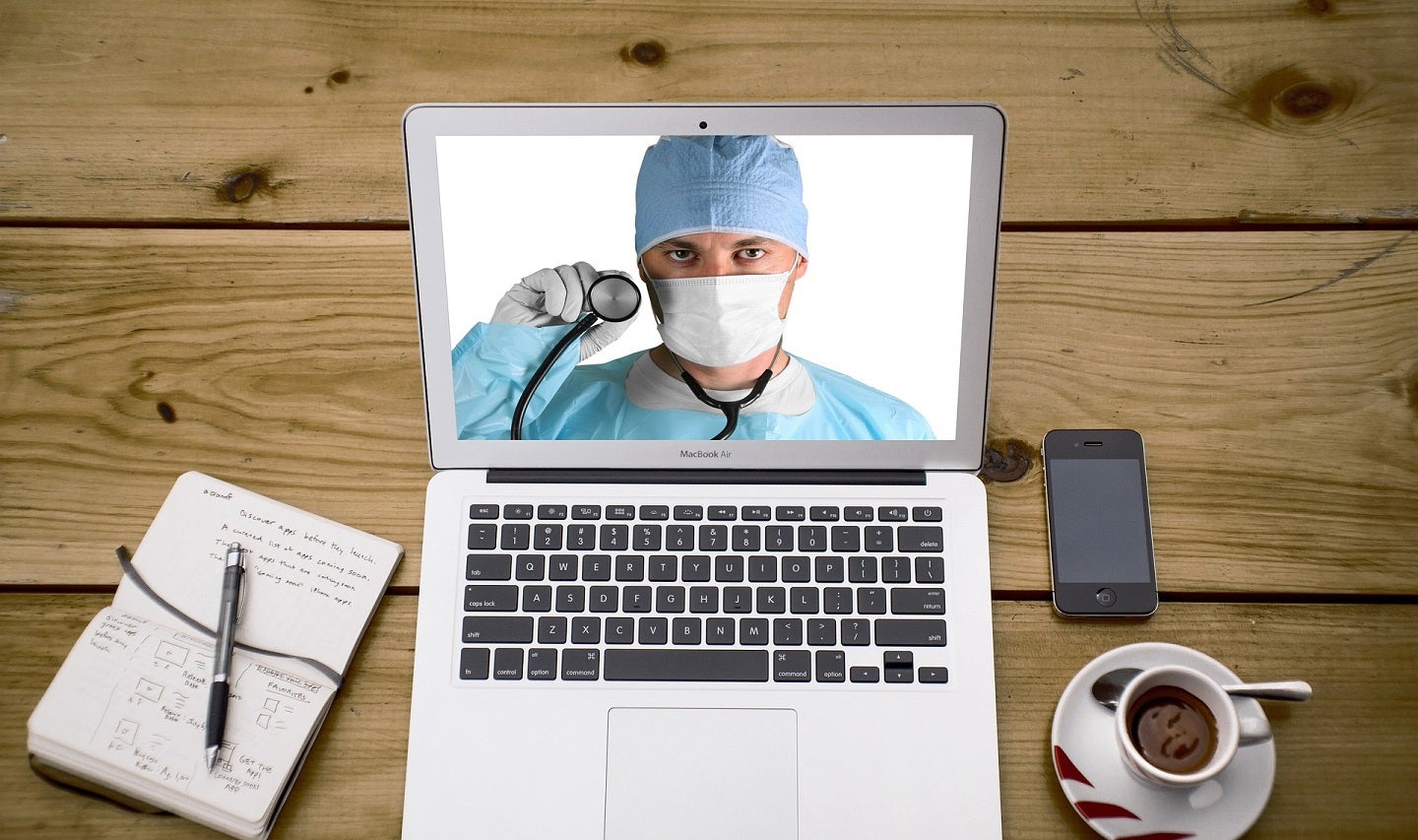 Toronto, Canada-based company VitalHub has announced a partnership between its MyPathway platform and HammondCare.
The partnership intends to improve patient care in England while helping the National Health Service on its path to become net zero by 2040.
The partnership will see the development and deployment of the Virtual Dementia Behaviour Support Clinic, which is a specialised online clinic available 24/7 for family members, paid and unpaid carers, and people with dementia who are exhibiting observable symptoms.
By using the app-based patient portal system MyPathway, patients can access treatment services for muscular-skeletal conditions, chronic pain, motor neurone disease and eating disorders.
It can be accessed using a web browser on a computer, phone, tablet, or the customised MyPathway App.
MyPathway will enable VitalHub, alongside Intouch with Health's Flow Manager, to offer end-to-end patient flow.
VitalHub CEO Dan Matlow said: "HammondCare's selection of MyPathway for their patient portal is a significant milestone, marking the first major commercial development into a new care area since VitalHub's acquisition of ADI Health (MyPathway).
"We are excited to showcase the capabilities of MyPathway technology in the patient portal space. The unique value proposition MyPathway delivers was a key factor in HammondCare's decision, and we anticipate continued end market traction of this platform."
HammondCare programme manager Dr Julie Christie said: "By reducing the need for in-person consultations and emergency visits and support, the Virtual Dementia Behaviour Support Clinic helps to minimise travel, staff and resource use and reduce carbon emissions by providing the right advice to carers and targeting in-person assistance to when it is needed
"This makes it an ideal solution for Integrated Care Boards and Primary Care Networks that want to prioritise both patient care and environmental sustainability targets.
"The number of patients with dementia in the UK continues to grow rapidly and is expected to increase to over one million people by the year 2025, which will only further intensify the demand on the existing dementia care pathways.
"The Virtual Dementia Behaviour Support Clinic will help relieve some of this pressure and we are proud to be part of this project."