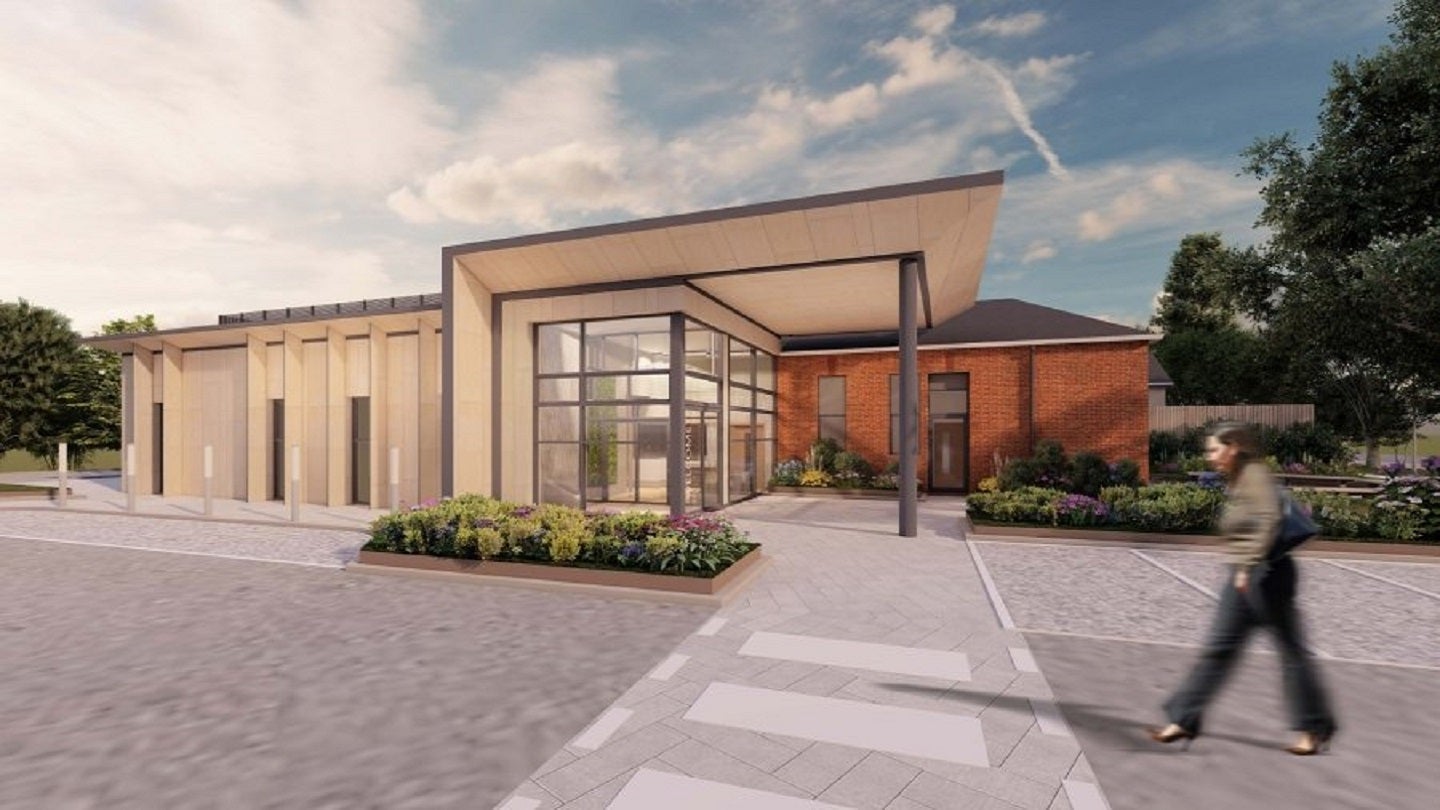 The Cheshire and Wirral Partnership NHS Foundation Trust (CWP) has unveiled plans to open a new specialist mental health unit in Chester, UK, for new and expectant parents.  
CWP, along with its partners, is working on a proposal to transfer Churton House training centre at the Countess of Chester Health Park into a new specialist mental health facility.
Its partners include NHS England, Betsi Cadwaladr University Health Board and NHS Wales.
The new eight-bed unit will support people experiencing maternal mental health difficulties including post-natal depression, psychosis or a relapse of an existing mental health condition.
It will work with the regional Community Perinatal Mental Health Services, which provides care for thousands of women each year.
Set to open next year, the new unit will support new and expectant mothers across North Wales, Merseyside and Cheshire.
CWP Perinatal Mental Health Services operational lead Sarah Hull said: "The time around pregnancy and the early days of parenting is such a special time, but it can also make some women vulnerable to new or relapses of existing mental health problems.
"If admission to hospital is required, previously local women have had to travel to other specialist units or face being separated from their baby, which can create further issues with bonding and attachment.
"For women with family and partners this can also make maintaining contact with the new baby challenging and it is particularly difficult for any siblings who are separated from their mother at the same time as accepting the new baby into their lives."
The new mental health unit is expected to include a nursery, sensory room, as well as many lounges to provide quiet time and family visits.
It will also have two garden areas along with a walking pram loop.