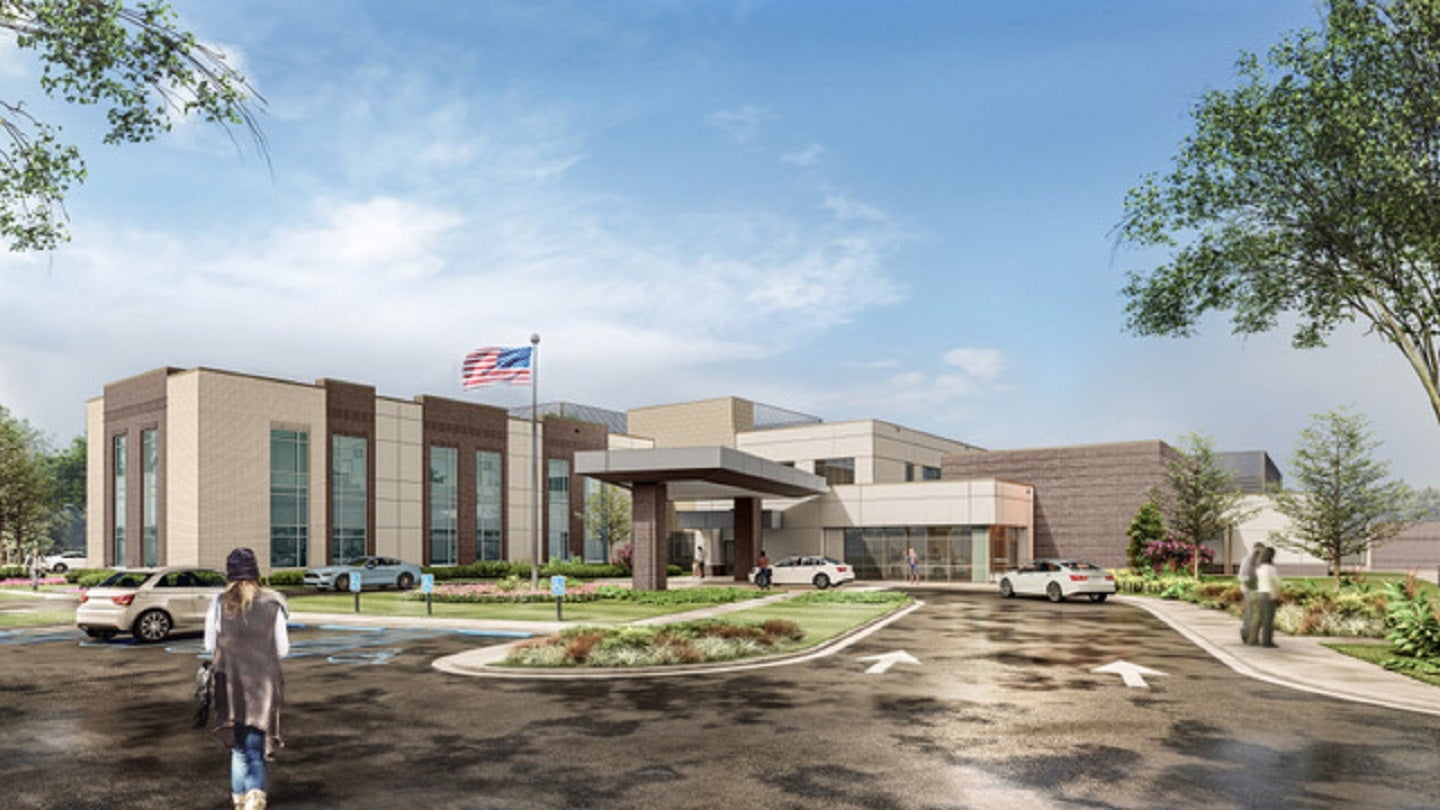 Ground has been broken on a new $48m inpatient rehabilitation hospital, called Northwest Florida Rehabilitation Hospital, in Jacksonville.
Developed by the Sanders Trust, the 60,500ft2 facility will feature 50 inpatient rehabilitation beds in private rooms.
It will specialise in providing acute rehabilitation for patients with conditions such as stroke, traumatic brain injury, spinal cord injury, orthopaedic conditions, multiple trauma, amputation and other injuries or disorders.
The hospital will feature advanced therapy gymnasiums with advanced technologies such as augmented-reality balance training and therapy bionics.
Furthermore, it will have a therapeutic courtyard with exterior amenities to provide support to patient care and aid patients in returning to their daily living activities.
The facility will be operated by Lifepoint Rehabilitation, a division of Lifepoint Health.
The hospital will be located off Normandy Village Boulevard.
Sanders Trust president and CEO Rance Sanders said: "The Sanders Trust is honoured to be chosen as the developer for this state-of-the-art rehabilitation hospital alongside other outstanding service providers."
"We are proud to be a part of a project that will bring hope and healing to the people in the Jacksonville area."
For the project, The Sanders Trust will work with Tennessee-based architectural firm Earl Swensson and Missouri-based general contractor JE Dunn Construction.