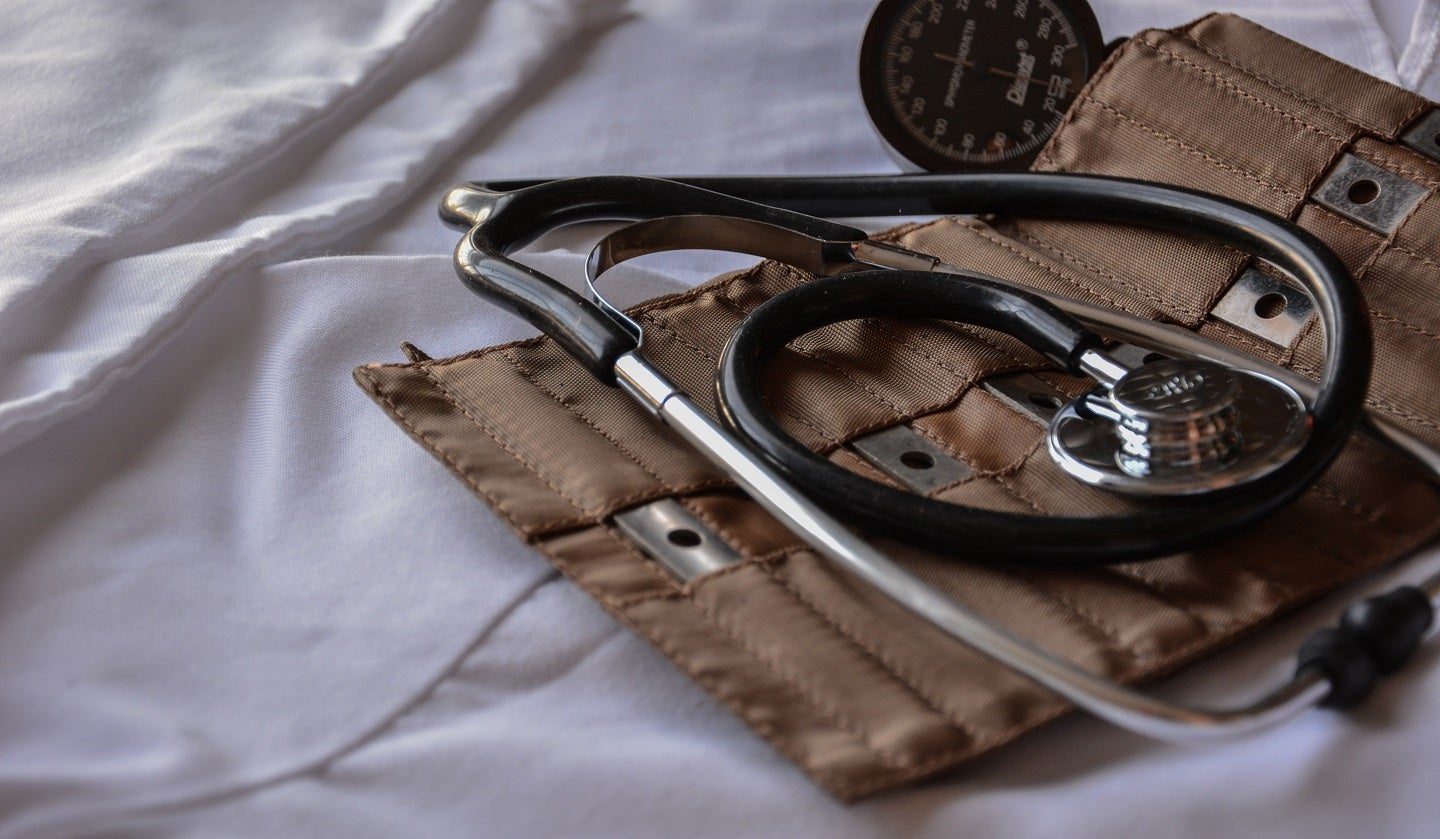 The Canadian province of Quebec has announced a pilot project that will offer home hospitalisation care to patients across its several regions in future months, reported cbc.ca.
The initiative will allow patients to recover in the comfort of their homes while being virtually monitored by medical professionals.
The move is designed to help patients retain their independence while avoiding the potential negative effects of extended hospital stays.
The project will also offer patients access to medical consultations and examinations, as well as the option to contact a nurse by phone at any time, seven days a week.
According to Quebec Minister for Health and Seniors Sonia Bélanger, eight territories will be able to provide home hospitalisation care to patients by 2024.
Phase one of the project will involve three territories in Montreal, with Quebec City, Laval, Monteregie, Lanaudiere and the Laurentians to follow later.
Following the completion of the project, all 34 hospitals and clinics in the province will offer home hospitalisation care.
This programme is expected to potentially free up approximately 5% of hospital bed capacity in the province.
Quebec Federation of Medical Specialists president Dr Vincent Oliva stated that the project will reduce treatment times and improve health outcomes.
Oliva said: "It is important to understand that it is not just for patients who have undergone surgery. It is also for patients who have somewhat unstable medical conditions; for example, heart failure, kidney failure, diabetes or [patients] who need adjustments to their medication."
Healthcare establishments will be able to customise their virtual care approaches based on their unique requirements, as well as those of their patients.
An independent institute, called the Institut de la pertinence des actes médicaux, will provide $40m (C$54.32m) for the project by 2026.