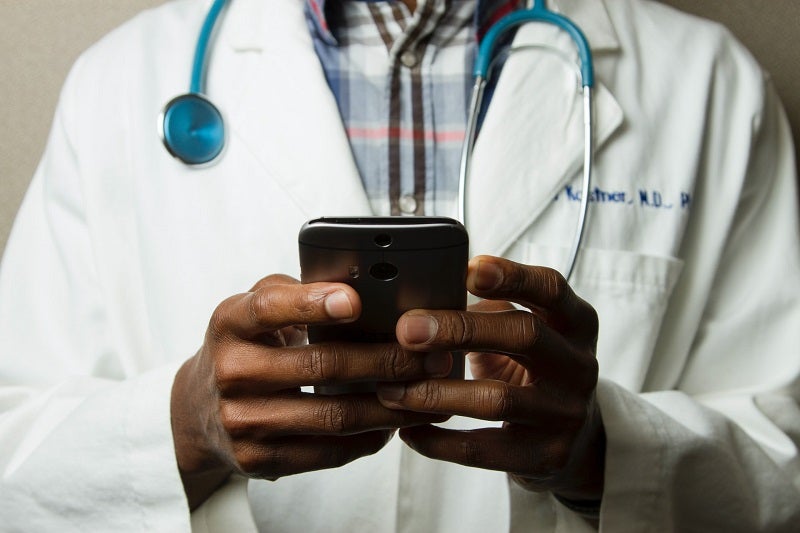 Healthcare company Abbott has launched its remote patient care technology called NeuroSphere Virtual Clinic in the UK.
The technology allows patients to communicate with physicians and remotely receive treatment settings. NeuroSphere Virtual Clinic is particularly useful for patients with chronic diseases and movement disorders, as well as in situations such as Covid-19 pandemic-induced restrictions.
The patients can use the technology to connect with their doctors from any location through video-chat and integrated remote programming feature that is present in Abbott patients controller app.
On the other hand, physicians can prescribe new treatment settings to patients neurostimulation device using the clinician programmer app.
Abbott's Neuromodulation division Clinical and Medical Affairs senior director Binith Cheeran said: "The launch of NeuroSphere Virtual Clinic is a result of our drive and tenacity to accelerate the development of this feature to make this available to patients as soon as possible.
"We believe, where possible, that people living with chronic pain or movement disorders should have access to care anywhere they choose, whether that is in their work, home or while travelling.
"This latest advance opens up possibilities to potentially deliver care more efficiently and effectively, all without the need to make it physically to the clinic."
In March this year, Abbott launched its NeuroSphere Virtual Clinic in the US market.
The new technology was also approved by the US Food and Drug Administration (FDA) as the technology is helpful for patients living in the remote locations or having difficulties in accessing treatment.